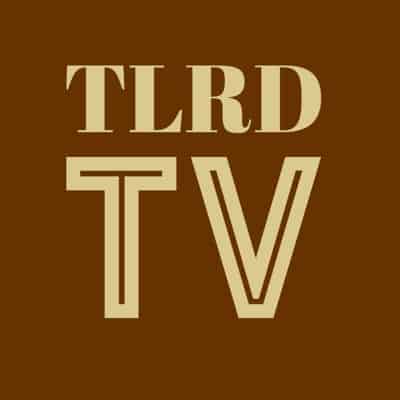 Orion Pictures reports that it has acquired the critically acclaimed Icelandic horror film Rift and it will be remade for U.S. audiences. Check out the Icelandic trailer above.
The film was praised for its depiction of a gay narrative within the horror genre. "The atmospheric thriller follows two men whose broken relationship is tested as they are haunted by a supernatural entity awakened by their grief," according to Orion.
Writer-director-producer Erlingur Thoroddsen has been hired to adapt his original screenplay.
Thoroddsen's film received a 100% score on Rotten Tomatoes and won Outfest's Artistic Vision Award and CinEuphoria's Top Ten of the Year Audience Award. It was also on Iceland's shortlist for the 2019 foreign film Oscar submission.
No casting has been announced.