CHARGED. Cesar Sayoc has been charged with five federal crimes for bomb mailings to prominent Democrats. 'Sayoc, who was arrested in Florida earlier Friday, faces up to 58 years in prison, according to Sessions, who called his alleged actions "unacceptable." "Political violence or the threat of violence is antithetical to our vigorous system of self-government," the attorney general said at a news conference. The charges include interstate transportation of an explosive, illegal mailing of explosives, threats against former presidents and other persons, threatening interstate commerce and assaulting federal officers.'
AS IF. Remake of Clueless in development.
TOPS. Jim Parsons is still the highest-paid actor on TV.
TEXAS. Voting machines changing some straight-party selections: 'Mickey Blake was one of the voters in those early voting lines in Houston earlier this week. "I hit straight Democratic ticket," Blake said. She says she expected all Democrats to come up on her screen, especially Rep. Beto O'Rourke, but when she got to the last screen to review her choices, she noticed a problem. "It's all Democratic except for Ted Cruz was checked," Blake said. So she backed up and did it again. And again.'
MEGYN KELLY. Officially cancelled.
WHO IS AMERICA? Showtime producers made donation to charity chosen by Roy Moore in order to snag interview: 'Moore picked the Foundation for Moral Law, according to a copy of the agreement. That outfit founded by Moore has filed amicus briefs in cases opposing abortion, opposing same-sex marriage and in support of public prayer. The $200 is not a lot, and certainly is nowhere near the $95 million in damages that Moore asserts he suffered after being interviewed by Cohen with a fictional device meant to detect pedophiles.'
GEORGE PAPADOPOULOS. May withdraw from plea deal in Mueller probe.
SIMON KASSIANIDES. Actor strips all the way down in Between Two Fires (wk-unfriendly).
MIKE PARROW. Out wrestler enters ring wearing LGBTQ Pride flag. 'Parrow was appreciative of all the support he received, tweeting: "Pro Wrestling is a series of little moments that create lasting memories These moments have the power to influence wrestling's future!" What's cool is that the pride flag moment was tweeted out by the NWA and the commentators made note of it during the pay-per-view telecast. "Big Mike Parrow came out with the Pride flag as the commentary team talked about how proud he is to represent the LGBTQ community," wrote one site.
.@Parrow_ representing with the 🏳️‍🌈🏳️‍🌈🏳️‍🌈! #NWA70 pic.twitter.com/fY1YCXV5jv

— NWA (@nwa) October 21, 2018
MUSIC VIDEO OF THE DAY. Shawn Mendes and Zedd "Lost in Japan".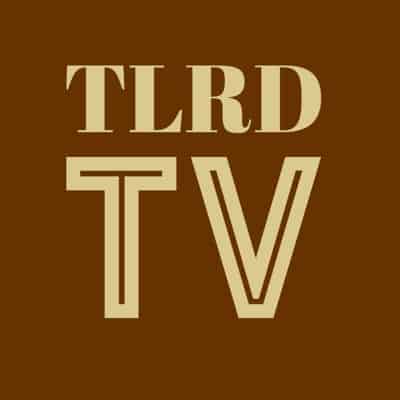 NEW TUNE OF THE DAY. Steve Aoki featuring BTS "Waste It On Me".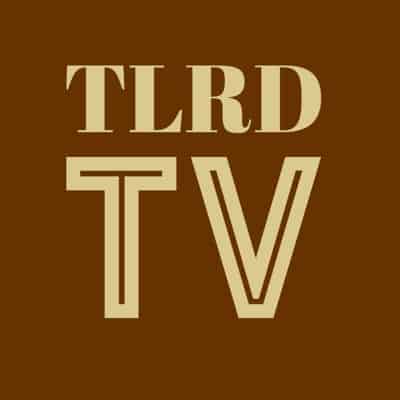 FRIDAY FLASH. The Perez twins.
https://www.instagram.com/p/BkxVMCCFDUJ/?taken-by=perez.twins