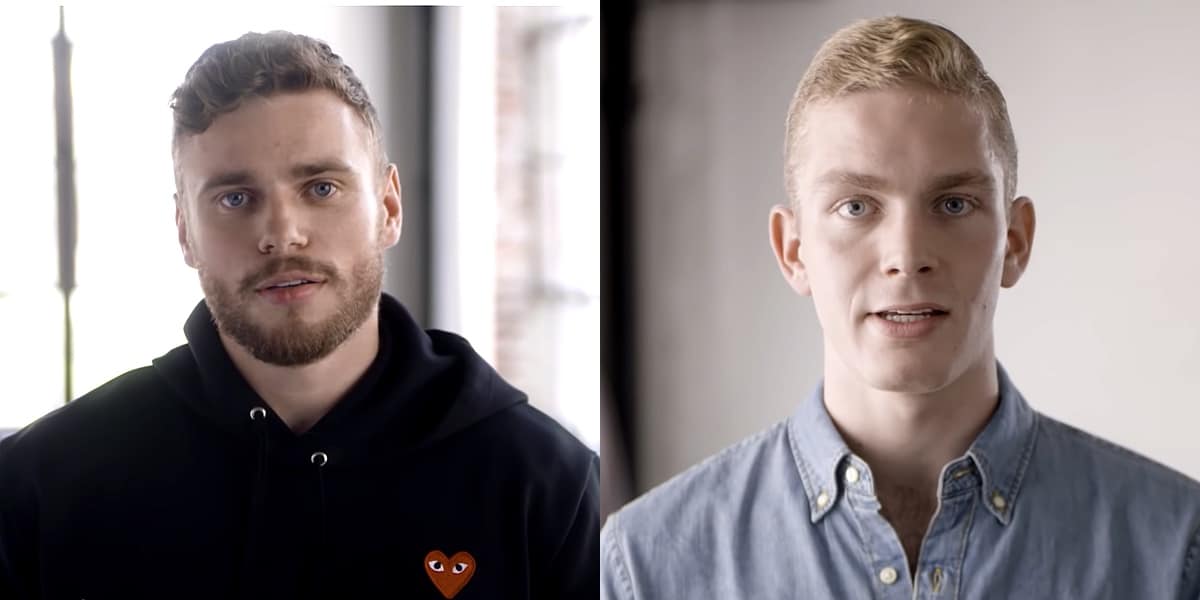 Gus Kenworthy helped a 20-year-old college student work up the courage to call his parents and tell them he's gay in a new episode of the Ellen web series Fearless.
John, the 20-year-old college student, joined Fearless host Ashley Graham to make the call. John had already come out to his friends, but said he was "freaked out" to tell his parents.
"It's kind of tiring to always be pretending to be something else," he told the show's viewers. "I've just struggled to actually say something. The idea of not knowing what it's going to be like is the most terrifying thing to me."
Graham brought in someone who she thought might give John an extra boost of confidence: Kenworthy. Kenworthy spoke about how scared he was before coming out.
Said Kenworthy: "I didn't sleep the night before. I knew, in a way, that nothing was going to change. But in a way, everything was gonna change."
Watch: