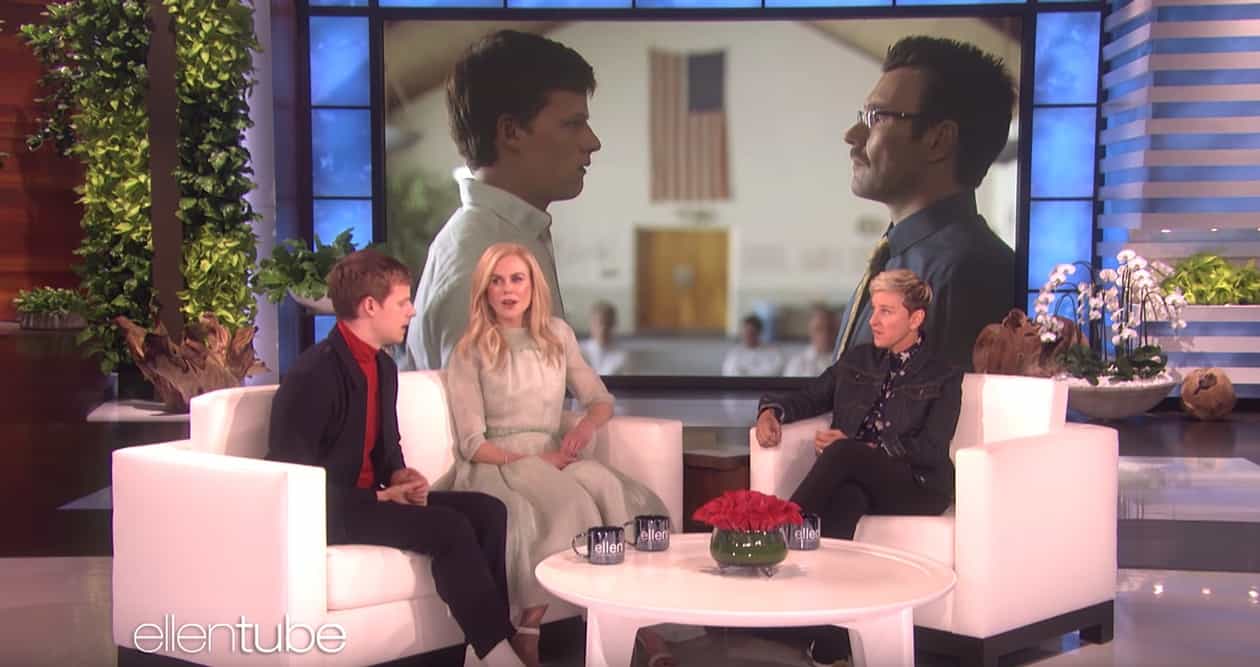 Lucas Hedges, star of the gay conversion therapy drama Boy Erased, sat down with Ellen and co-star Nicole Kidman to talk about the film. Check out a trailer for the film HERE.
Ellen explained conversion therapy to the audience: "It's legal in 36 states and a lot of parents think you can change your children's sexuality so they send them to these places. They're not doctors. They don't have any degree. They're just people who think they can change your sexuality. It's frightening that in 36 states that that's still legal and that still goes on."
Then she asked Hedges about remarks he made earlier this year about his sexual orientation.
Said Hedges: "In sixth grade I had a health teacher who presented the idea of sexuality existing on a spectrum. It's not really that you exist 100 percent one thing and 100 percent the other, and from that moment on I always identified myself as existing within that spectrum. I see it as something that's more fluid. It's not as black and white."
"I'm confused whenever I'm around Ryan Reynolds," Ellen joked. "I could go on. Justin Timberlake. I'm confused. What's wrong with me?"
Watch: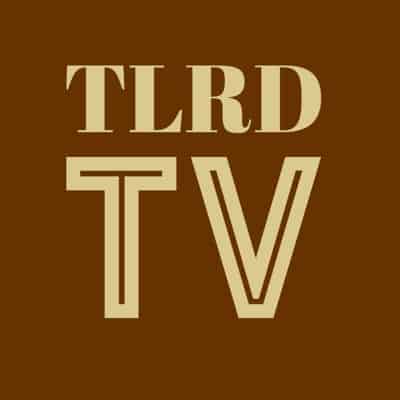 Boy Erased recounts Arkansas native Garrard Conley's life growing up in a religious home and being sent away to gay conversion therapy, an ordeal he would survive but which would drastically affect his life.
Longtime Towleroad readers will be familiar with the program Conley attended as the same one that teenager Zach Stark was sent to after he made national headlines in 2005 after sending out a call for help on his MySpace blog.
Conley also read an excerpt of his memoir for our Towleread feature.