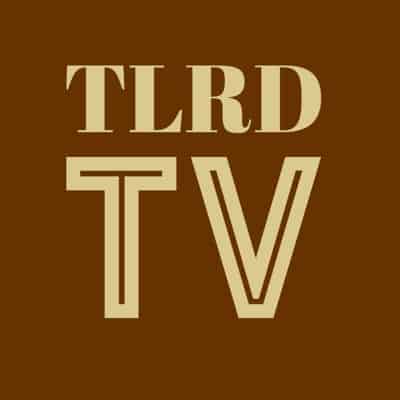 It's Always Sunny In Philadelphia saw Rob McElhenney's character Mac come out as gay in 2016 to his friends, but not his father, a set-up which prompted a stunning dance number in Wednesday night's Season 13 finale.
Vulture sets it up: "In the finale, Frank (Danny DeVito) is trying to convince Mac to prance on the gang's gay pride parade float, but Mac isn't feeling it. In his own way, Frank tries to help: "I never really got you and, to be honest, now that you're gay I get you even less. Nothing against it, I just don't get it." Nevertheless, he vows to help Mac find his pride, which involves coming out of the closet to his imprisoned father, Luther (Gregory Scott Cummins). But Mac can't open up to his father, at least, not with words. Which is a good thing because if he did, it would sound something like what he threw at Frank when he tried to explain his internal struggle: "There's like this storm inside of me and it's been raging my whole life, and I'm down on my knees, and I'm looking for answers, and then God comes down to me and it's a very hot chick and she pulls me up and we start dancing." That sounds like typical Mac nonsense, but the surprise comes when Mac ultimately manifests his internal musings into a full dance number that he performs in prison for his father, Frank, and the other inmates."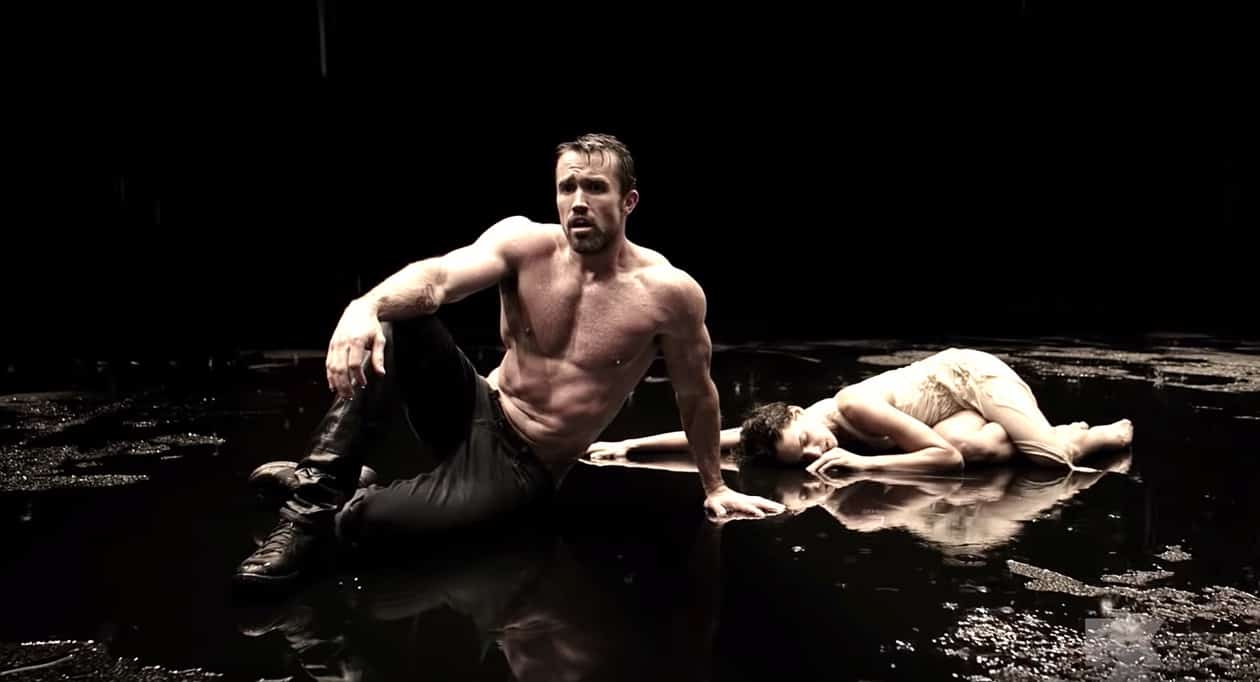 Mac's dance partner in the sequence is Kylie Shea.
Mac has gone from heavy to "comically jacked" as AV Club notes, and now we know why: "In this week's season finale, it was revealed that the reason Mac is in such good shape is that he's been preparing an elaborate modern dance piece in order to express his emotional turmoil to his imprisoned father. Recently, Vulture got the inside story on this breathtaking surprise performance, which apparently took months of work and planning to make happen. First, in order to get into the shape necessary to pull this off, McElhenney worked with celebrity trainer Arin Babaian, who gained notoriety working with Channing Tatum on Magic Mike. Once he was in good enough shape to dance for two hours a day, he reached out to choreographers Alison Faulk and Leo Moctezuma, and together they crafted the emotional modern routine that McElhenney would ultimately perform alongside professional ballerina Kylie Shea."