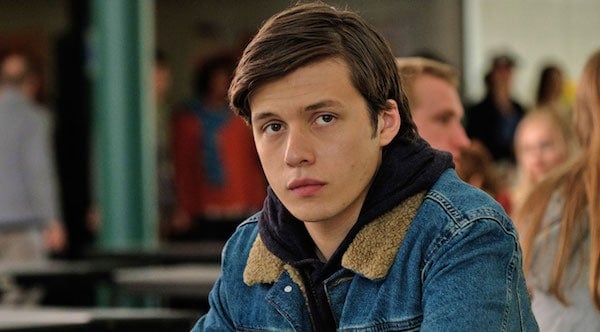 Check out our weekly guide to TV this week, and make sure you're catching the big premieres, crucial episodes and the stuff you won't admit you watch when no one's looking.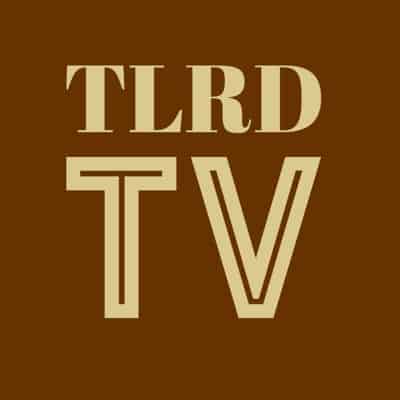 This Tuesday television coverage across the country will be dedicated to midterm election results. Take your pick from ABC, CBS, NBC, CNN, MSNBC, PBS, BBC or Fox Ne… lol, just kidding. Whatever you choose to watch, just do it after hitting the polls and VOTING.
https://www.youtube.com/watch?v=u9eEu-ywsLo
Go behind the filters and followers in BET's new reality series Hustle In Brooklyn. Among the millennial influencers featured are event planner Marco Maldonado and model Randy Bowden Jr. Catch the premiere Tuesday at 10 p.m. Eastern.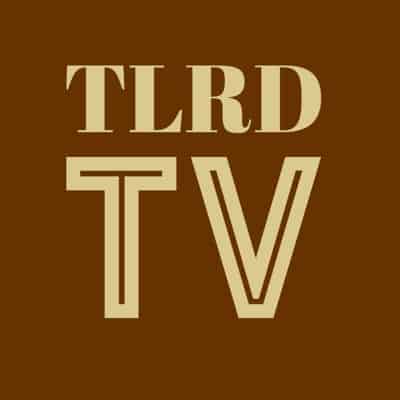 Nine aspiring musicians prepare for the opportunity of a lifetime on Netflix's new unscripted series Westside, premiering Friday. The group includes out singer Sean Patrick Murray, who also is one of the show's co-creators.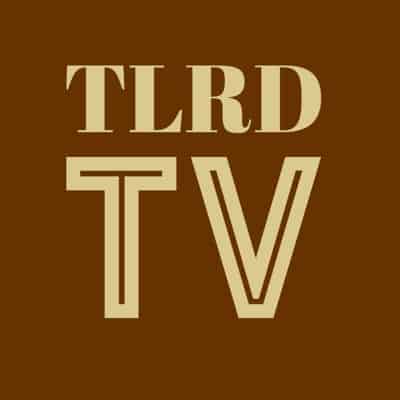 If you missed your chance for a good cry in theaters, you've got a chance to queue up Love, Simon at home this weekend. The good-natured rom-com about a teen's coming out story premieres on HBO Saturday at 8 p.m. Eastern.
https://www.youtube.com/watch?v=bag2AyzygRw
Carol, it's not. HBO's new British comedy Sally4Ever puts a contemporary, comedic spin on the girl-meets-girl story Sunday at 10:30 p.m. Eastern. A woman starts an affair with another woman after her disappointing boyfriend pops the question.
What are you watching on TV this week?