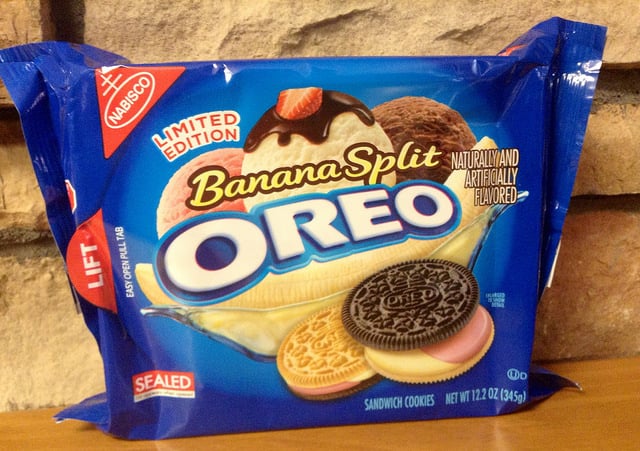 High school officials in Byron, Illinois have determined that ten football players who ran across the field with Oreos wedged between their buttocks were acting voluntarily, and the stunt was not a hazing incident.
Officials at Byron High School interviewed nearly 30 varsity players and all the coaches to make the determination, the Rockford Register Star reports: 'The players were suspended for indecent exposure and forced to sit out of games on Nov. 10, 17 and 23, the last of which was the Class 3A state championship game, documents obtained by the Register Star through the Freedom of Information Act show. In a letter sent to parents about the discipline, the district said the run happened Oct. 26 and school officials learned of it on Nov. 8. Parents were called the next day.'
In related news, a group of students at Baraboo High School in Wisconsin who were photographed giving a Nazi salute in a prom photo faced no punishment.