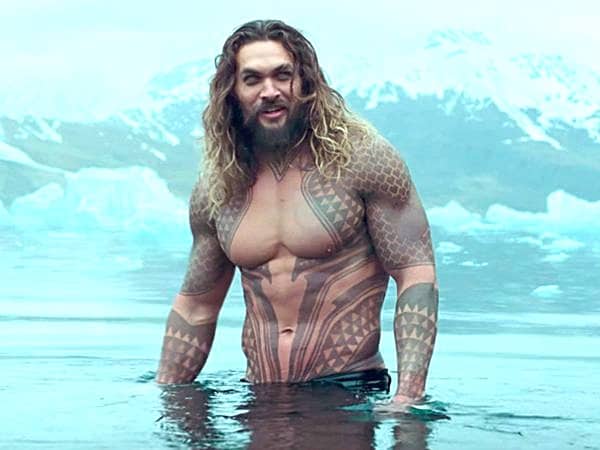 Check out our weekly guide to TV this week, and make sure you're catching the big premieres, crucial episodes and the stuff you won't admit you watch when no one's looking.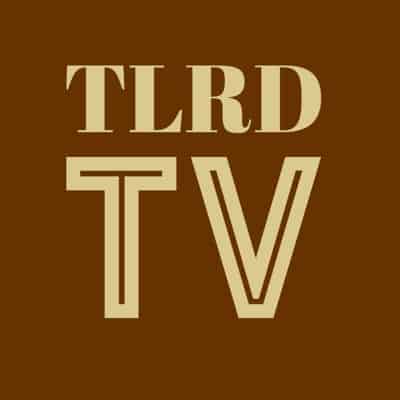 One of our greatest contemporary comedies returns for a triumphant second season Wednesday on Amazon. The Marvelous Mrs. Maisel is back to follow along the titular Midge (Emmy winner Rachel Brosnahan) as she continues to conquer the 1960s NYC stand-up scene.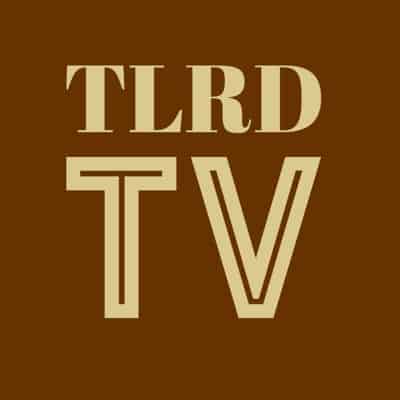 The holiday season is all about family, and Ru's getting her girls back together for a can't-miss (non-denominational) Holi-Slay Spectacular. Fan-favorite queens return to battle it out in a very special Drag Race throwdown in hopes they'll capture the Christmas Queen crown. Load up on eggnog and tune in Friday at 8 p.m. Eastern on VH1.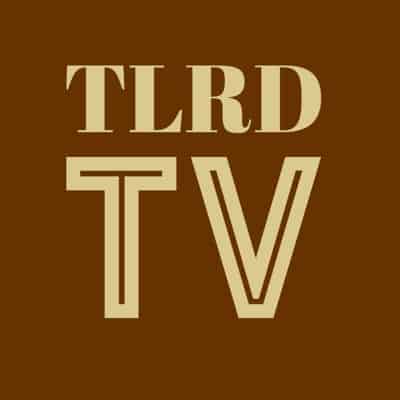 Attention, professional bakers: YA DONE! The hilarious Nicole Byer is back alongside Chef Jacques for a holiday-themed spate of new episodes of Netflix's cakefail competition, Nailed It! dropping Friday.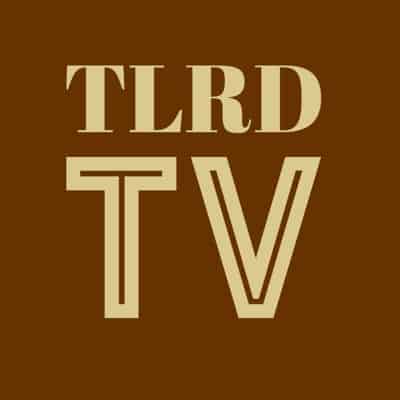 We'll take all the Dolly Parton we can get, including as the creative force behind the soundtrack of this Netflix original film premiering Friday. Starring Danielle Macdonald and Jennifer Aniston, Dumplin' follows a plus-size Dolly fan as she bucks tradition by entering the local beauty pageant. Hilarity and heart warming ensue.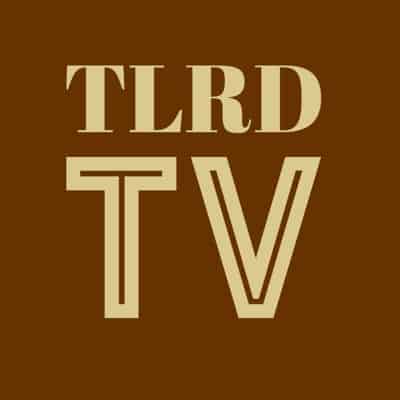 Before Aquaman hits theaters later this month, the film's star, Jason Momoa, will get audiences wet when he hosts Saturday Night Live this weekend at 11:30 p.m. Eastern on NBC. The hunky actor is known for a wicked sense of humor, so expect a strong showing.
What are you watching this week on TV?