"Pride Images, Then and Now with Ron Williams, Jane Philomen-Cleland and Gooch"
June 3 Virtual Exhibition
Join three accomplished photographers who share their favorite historic and recent Pride event photos published in the Bay Area Reporter and elsewhere, and images from other LGBT San Francisco events. B.A.R. Arts & Nightlife Editor Jim Provenzano hosts the panel talks, which will also be archived on the publication's new YouTube channel (see participant bios below).
The June 3 panel discussion focuses on three contributing photographers from different eras in the B.A.R.'s half century of coverage, focusing on Pride events in the Bay Area:
Moderator Jim Provenzano is the Arts & Nightlife Editor for the Bay Area Reporter, and the author of seven novels, including a Lambda Literary Award winner and finalist. He's been working in LGBT media for more than three decades. www.jimprovenzano.com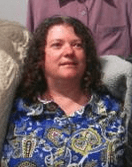 Jane Philomen Cleland is a lesbian photojournalist who has documented the Bay Area LGBT community since the late 1980s. Her images have been published in the Bay Area Reporter since 1990. Her photos also have appeared in books, films and periodicals including Time, Rolling Stone and The Times of London. In 2002, she collaborated with Cathy Cade to create a widely shown exhibition and video about the San Francisco Dyke March. Cleland also has exhibited at the San Francisco Art Institute and other venues. Her work is represented in the permanent collection of the GLBT Historical Society.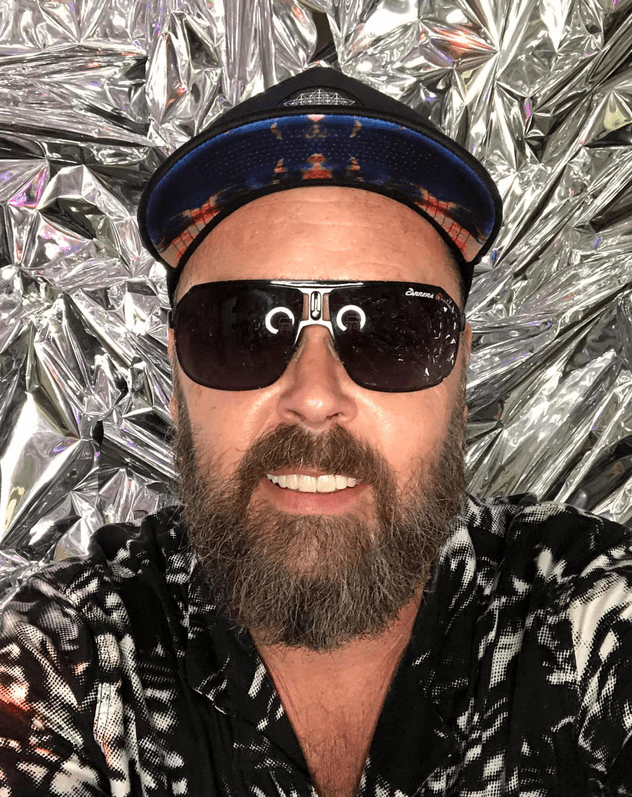 British born, Gooch moved to California in 2008. He comes from a strongly artistic family and was almost born with a camera in his hands. He specializes in event and studio photography, including many corporate clients. One of his passions is documenting political gatherings and rallies of the LGBTQI community in its continued fight for equality. He has been honored with several photographic nominations and awards. https://www.garethgoochphotography.com/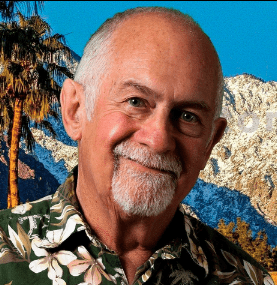 Ron Williams is the author of the photo books Diversity is Our Strength, Capturing Our Diversity: Three Decades of Pride, Images of Desert Diversity, San Francisco Pride 2020, and the memoir San Francisco's Native Sissy Son.
Born in San Francisco, a WWII baby, Ron Williams attended City College of San Francisco, learning print production, photography being an avocation. In 1962 at the tender age of 19, he left school in favor of an apprenticeship at the same time his closet door came off the hinges and he was thrust into a social jungle of uncertainty and fear, driven by the need for a logical family without prejudice of sexual and gender expression.
After a two-year stint in the military, Ron found his place in the burgeoning gay community of the 1970s and started a small ad agency Exactly That Productions, with the Bay Area Reporter being a sustaining client from 1974-77. His cover photo documenting Empress Doris X on tan elephant during the 1975 Gay Freedom Day Parade is historic, among other photos of the early Bay Area Reporter legacy.
Ron was a long-time resident of the Castro and worked in the wine industry in subsequent years at the Russian River. Today at 77, he lives in Palm Springs with his husband Howie. https://ron-williams.com/