Published by
OK Magazine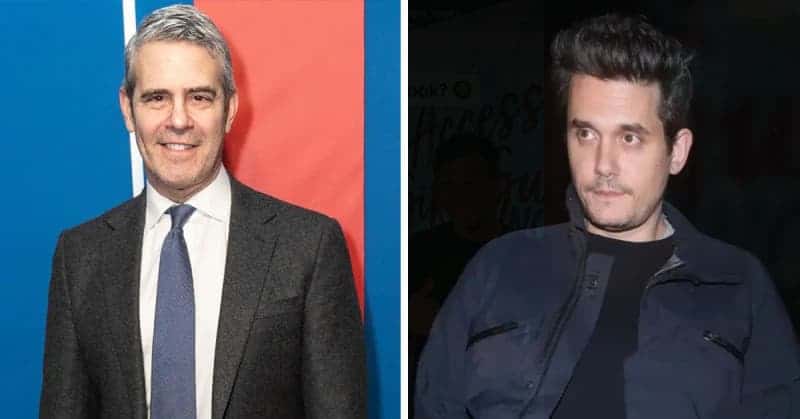 Mega
Despite being known as a Hollywood heartbreaker, it seems artist John Mayer is pretty in-tune with his feelings — at least according to longtime pal Andy Cohen, who praised the singer's Emotional Intelligence during a podcast appearance earlier this week.
"John Mayer is someone who is very in touch with his emotions," Cohen explained of his pal while appearing on "Table for Two with Bruce Bozzi" on Wednesday, December 28. "He very quickly in our friendship started saying, 'You know what, I gotta tell you something — I love you.'"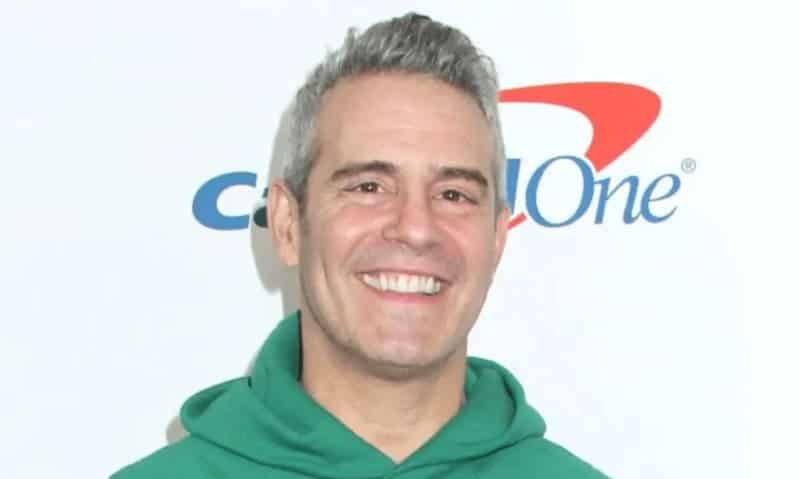 And it seems Mayer kept that energy throughout their entire friendship, with Cohen detailing how the musician doesn't mince words when it comes to his emotions.
JOHN MAYER REVEALS HE DOESN'T 'DATE THAT MUCH' ANYMORE DESPITE WOMANIZER PAST
"He is someone to say, 'I love you and I cherish you and I cherish our friendship,'" recalled the Bravo icon. "Just this stuff that straight guys aren't necessarily supposed to say."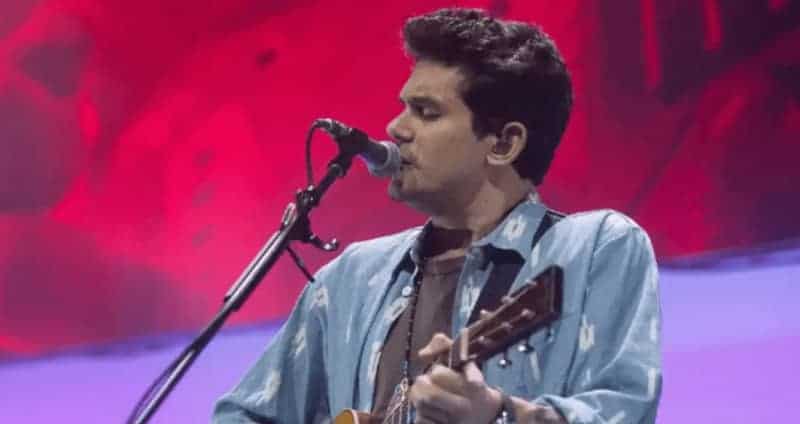 Cohen's comments come days after the "Gravity" singer got candid about his past playboy reputation, revealing that he doesn't "date that much" despite rumors of his womanizer ways.
"Dating is no longer a codified activity for me, it doesn't exist in a kind of … it's not patterned anymore," Mayer explained to radio personality Alex Cooper while appearing on the "Call Her Daddy" podcast last week.
"That is what that is. That's the role I play on the big TV show I didn't write, but that's fine," he said. "Maybe I had a hand in it or something."
Beyond public perception, it seems this shift seemingly stemmed from his decision to give up alcohol in 2016, one he hinted has made him confront his emotions and desires more candidly.
THE NEW JAKE GYLLENHAAL! TAYLOR SWIFT'S FANS WARN JOHN MAYER TO BE 'SCARED' OF HER WRATH AFTER NEW SONG RELEASE
"I quit drinking like six years ago," he explained. So I don't have the liquid courage. I just have dry courage."
As such, Mayer said he seemingly felt more pressure "to be honest" in his romantic pursuits.
"You have to be really, glaringly honest," he explained.