Published by
BANG Showbiz English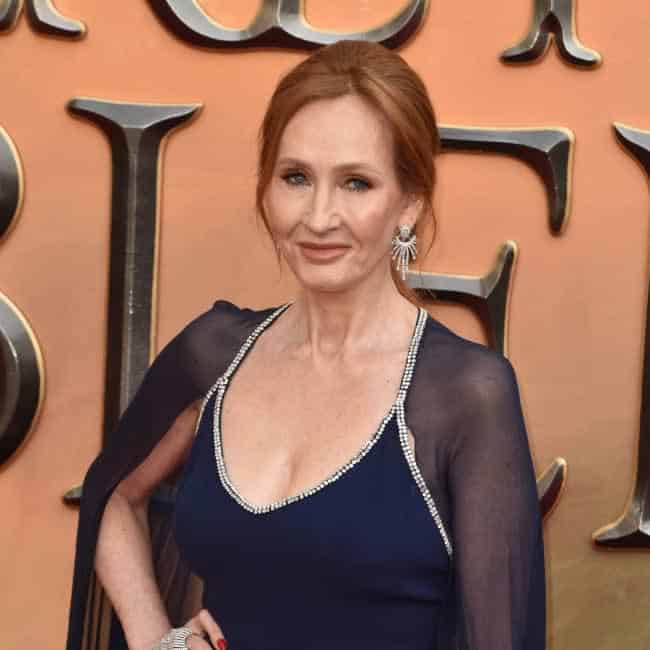 JK Rowling received an £18 million payout from her publishing company last year amid the fallout from her transgender rows.
The 57-year-old 'Harry Potter' creator – said to be worth around $1 billion (£835 million) – got the windfall as a dividend for shares in her Pottermore company, the Daily Mail reported on Wednesday. (04.01.23)
Accounts seen by the Mail also showed Pottermore, which is JK's digital publishing firm, made a pre-tax profit of £5.7 million on a turnover of £37.8 million in the financial year up to March 2022.
JK said in December any attempts to "cancel" her over her views have led to an increase in her book sales.
She told writer Suzanne Moore's 'Letters from Suzanne' publication on the Substack publishing subscription site: "The only time I've ever made reference to being cancelled, my book sales went up… I do not consider myself cancelled."
JK recently accused Scotland's first minister Nicola Sturgeon of being a "destroyer of women's rights" after the politician's SNP and the Scottish Labour Party backed the Gender Recognition Reform Bill, which passed through the Scottish Parliament in December and allows Scots to self-identify their legal gender.
JK was criticised by trolls and transgender campaigners for wearing a T-shirt bearing the "destroyer" message and posted a picture of herself wearing the top online.
She has also been slammed for liking a tweet which referred to trans women as "men in dresses", and been hit by online attacks and death threats since she bemoaned in 2020 the loss of references to biological women.
The writer took issue with an online article's mention of "people who menstruate" by tweeting: "'People who menstruate'. I'm sure there used to be a word for those people. Someone help me out. Wumben? Wimpund? Woomud?"
Among those who have since hit out at the author over her remarks are 'Harry Potter' actors including Daniel Radcliffe, 33, and Emma Watson, 32, as well as Eddie Redmayne, 40, who featured in her 'Fantastic Beasts' films.
JK also recently ended up in a war of words with singer Billy Bragg over transgender rights and accused him of using the "Holocaust to attack feminists".
She claimed "bearded men", including Billy, 65, and BBC chat show host Graham Norton, 59, are defining what a woman is instead of leaving it to females.