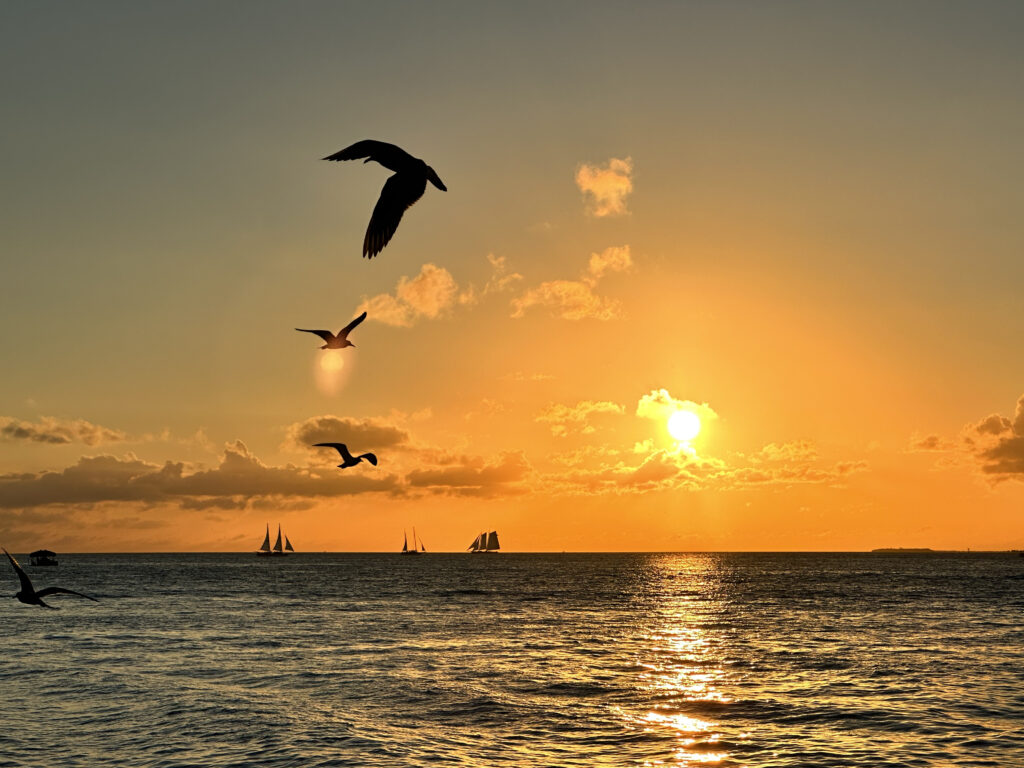 Take a trip to one of the last great gay destinations with a new podcast from Towleroad.
Gay Key West Uncovered is a six-part miniseries hosted by writer, comedian and professional homosexual Bobby Hankinson. Join us as we explore why Key West offers a wild, wonderful, unapologetically queer travel experience like no other. Learn about the island's unique history, nightlife, restaurants, artists and more straight from the people who make it so special.
Well … maybe not too straight.
Of course we're doing it all through our own wild, wonderful, unapologetically queer lens, so expect to hear some things you might not see on TripAdvisor, like where to find a bottom-friendly dessert or what it's really like at a male-exclusive, clothing-optional resort.
In our premiere episode, we speak with local experts and icons about how Key West's history and culture created an enduring destination for artists, creatives and the LGBTQ+ community. You'll hear from cabaret sensation Christopher Peterson, Mayor Teri Johnston (the first openly-lesbian mayor elected in Florida), and drag divas Kylie Jean Lucille and Pudin Taine.
Available now on Spotify, Apple Podcasts, Amazon, Stitcher and more.
Gay Key West Uncovered is produced by Towleroad.com and sponsored by Key West.