Published by
BANG Showbiz English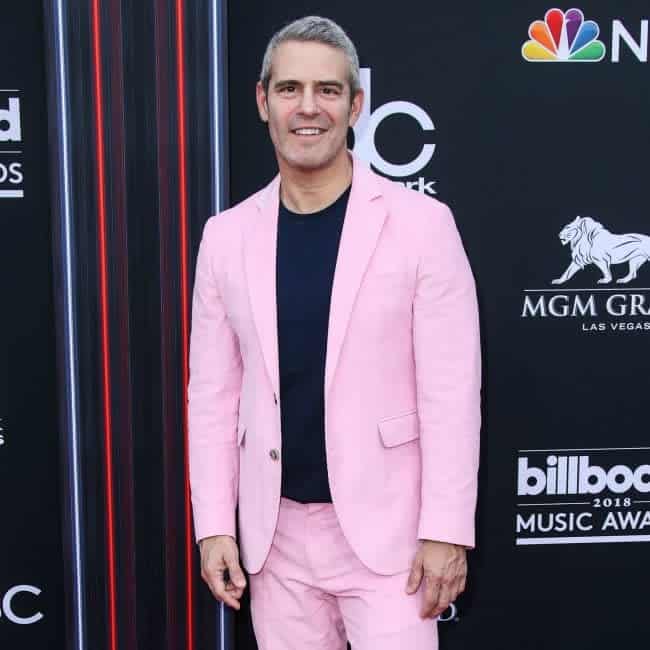 Andy Cohen "broke down" over his feelings of vulnerability as a single parent.
The 54-year-old TV star has children Benjamin, four, and Lucy, 12 months and admitted that growing his family has been tough.
Speaking on the podcast 'Two T's in a Pod' with Teddi Mellencamp and Tamra Judge, he explained: "The thing has been for me in the last year is when Lucy came, I think it really changed me as a parent. I felt way more in control when I had just one. Then when I had two, I not only felt… I don't want to say I felt out of control, but I just felt the experience got a little lonelier for me. I started to feel more vulnerable."
Speaking about an incident during a day out at the park with other families, he said: "The sprinklers went off, and I didn't know to have a change of clothes. I looked around, and I'm the only single parent there. I'm the only gay dad. I just felt like I was on an island, and I went back to my house, and I cried.
"It was just a trigger, it opened up a vulnerability."
Meanwhile, Andy previously revealed his priorities have changed since welcoming a second child.
He told PEOPLE: "I'm choosing to stay home with them so much more than I ever would have. I was not someone who ever stayed at home, so my priorities have just totally changed."