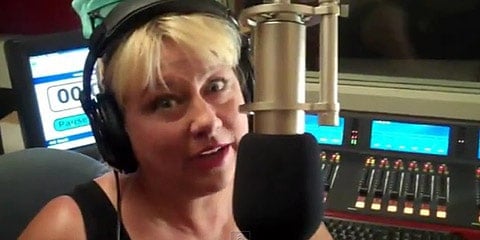 SNL alum Victoria Jackson, who has been in the news in recent months for railing about Glee's gay kiss and her views on homosexuality and the Bible, has a new radio show.
Here she interviews an "ex-gay" couple who met at an Exodus International convention and want to share their message of praying away the gay with Victoria.
Watch, AFTER THE JUMP...
(via jmg)
(via jmg)