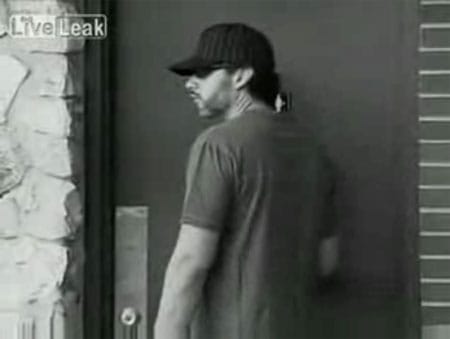 In reaction to Gainesville, Florida's anti-discrimination ordinance, which, among other things, allows the city's transgender citizens to choose which restroom they want to use, conservatives have launched a fear-mongering campaign which equates transgender people to child predators.
"Those who support the transgender protections say their opponents are really unleashing a broader attack on the rights of gay, lesbian and transgender individuals in general. The city commission approved the restroom provision by a 4-3 vote a year ago. Before the ink could dry, Bible-quoting opponents angrily began working for its repeal. 'You are trying to operate in a realm you do not have the authority to operate in,' one pastor, George Brantley, told the commissioners. The debate is expected to become noisier as the ballot nears with opponents resorting to more TV ads and campaigns pegged to such slogans as 'Keep Men out of Women's Restrooms and vice versa.' … Since the ordinance took effect, police have reported no problems in public restrooms stemming from the law."
Conservatives hope to repeal the anti-discrimination law with a March 24 ballot measure.
Watch the ad, AFTER THE JUMP…