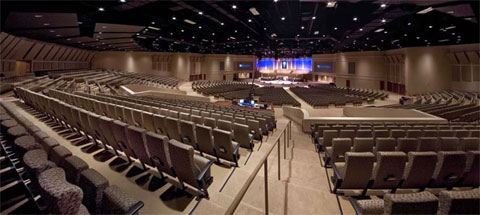 The Bell Shoals Baptist megachurch in Brandon, Florida is making headlines for carting 10 Pepsi machines out of its premises and replacing them with machines from Coca-Cola, because, they say, Pepsi donated to Prop 8, sponsors Gay Pride parades, and runs ads that cater to homosexuals.
10 Connects reports: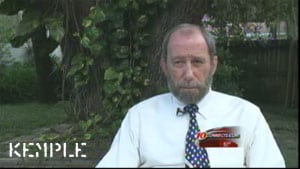 "'We would like to send them a message,' said Terry Kemple, President ofthe Community Issues Council that is organizing a boycott of Pepsiproducts because he says it 'advocates the acceptance of the homosexuallifestyle.' … 'They (have) begun to utilize the money we've helped them build upto trample on what we consider family values,' said Kemple of Pepsi. He said the company donated more than a million dollars toorganizations that fought California's gay marriage-banning Proposition8. He also says the Pepsi Corporation has sponsored gay pride eventsand commercials that accept cross-dressing and homosexuality. 'We're concerned about that diminishment of the ability of Christians to speak what the Bible says,' Kemple said. But Nadine Smith, the Executive Director of Equality Florida, calledthe boycott offensive to her and embarrassing to those who participate. 'The irony is that – in moving from Pepsi products to Coke products- they actually switched from one company that supports full-equalityto another company that supports full-equality,' Smith said."
Watch a video report on the Coke-drinking Christians, AFTER THE JUMP…