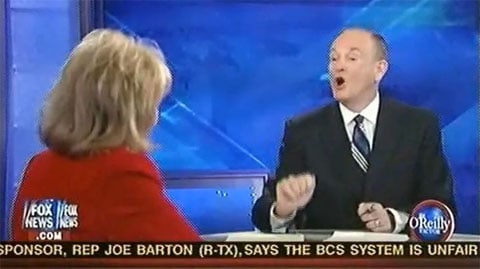 Bill O'Reilly and Barbara Walters got in a ridiculous yelling match on The O'Reilly Factor over her choice of Adam Lambert as one of her "most fascinating people."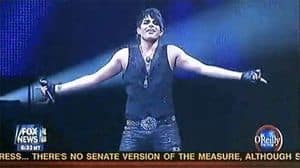 O'REILLY: "He didn't do that stuff cause he's gay? Is that what you're telling me?
WALTERS: He did that because he got the urge.
O'REILLY: Oh, the urge.
WALTERS: It's the way he performs.
O'REILLY: I'm not gay. Would I ever get an urge like that? I doubt it. Would you? I don't think so.
WALTERS: He was expressing himself.
O'REILLY: In a way that was gay.
Sounds like Bill needs some loofah time, AFTER THE JUMP…