Federal Prop 8 trial to start January 11.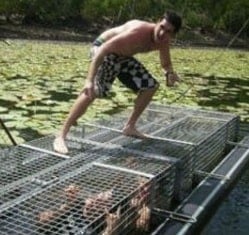 Aussie saltwater croc bait. Yes, those are dudes in the open trap.

The new Ivana Trump airline snuggie.

FOX Sports hosts titter, get uncomfortable looking at naked photo of Howie Long: "…it's Frank's screensaver, which scares me, Frank."
GLAAD dumps Queer Lounge in favor of panel discussions and networking events at Sundance.

Eminem drops anti-gay lyrics to avoid protest at first UK concert in five years: "The last time Eminem toured the country in 2001, gay rights group
OutRage! protested outside his shows, saying his lyrics were
homophobic. Event organisers were said to be worried that another such protest
would cause major disruption to Wireless, which attracts tens of
thousands of people."

Marc Jacobs and Lorenzo Martone's are St. Barts lovebirds.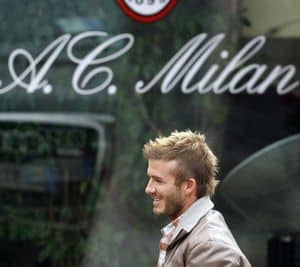 Becks back to Italy.

Palin-Johnston custody lawsuit comes out in the open. Writes Dan Savage: "Before Republicans are allowed to impose their values on our families
their political leaders—Sarah Palin, Mark Sanford, John Ensign, et
al—should be required to successfully impose their own damn values on
their own damn families for for five fucking minutes."

The underwear bomb.

Yemen vows to not be the new Al-Qaeda battleground.

Peter Tatchell on bitter Quentin Crisp: "He resented the fact that he was no longer unique – no longer the only
visible queer in town. Hence his loathing of the gay liberation
movement of the 1960s and 1970s. It had encouraged and empowered the
mass coming out of lesbian, gay, bisexual and transgender people. They
stole his limelight. Put bluntly: Crisp disliked being overtaken and
over-shadowed by other gays."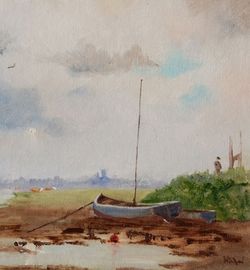 Painting by a young master: "His pictures cost upwards of £900, there are 680 people on a waiting list to buy them, and his second exhibition sold out in 14 minutes."

Jesus spotted (literally) on a banana.

Suspected Twilight showmance comes apart.

Hot new werewolf casting for True Blood.

Anti-gay Northern Ireland lawmaker Iris Robinson retires from public life due to depression: "Over the years, I have undergone a long series of operations and though I have never talked about it publicly, I have, against this background, also battled against serious bouts of depression. The stress and strain of public life comes at a cost and my health has suffered. As many people will be aware, I have recently tried to return to the full-time work of representing my constituents, following my latest period of illness. Only those who have faced similar challenges in life will know the ordeal faced by those who are profoundly depressed and the distress caused to those around them as they grapple with personality-changing illness."