Canadian Justice E.C. Wilson has overturned a 2008 ruling by the Alberta Human Rights Commission regarding a letter published by Pastor Stephen Boissoin: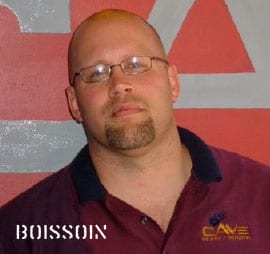 "At the time, the commission said it may even have played a role in the beating of a gay teenager two weeks after it was published.
The commission had ordered Boissoin to refrain from making disparaging remarks about homosexuals and to pay the complainant, former Red Deer high school teacher Darren Lund, $5,000 in damages.
Neither order can now be enforced, as Wilson declared them 'unlawful or unconstitutional.'
The letter carried the headline 'Homosexual agenda wicked' and suggested gays were as immoral as pedophiles, drug dealers and pimps.
Boissoin had argued he was simply commenting on government policy by criticizing homosexuality being portrayed positively in the public school curriculum."
Boissoin, then a pastor with the Concerned Christian Coalition, was thrilled.
Said Lund: "In my view, the judge's ruling sets such strict standards for hate speech that this section is rendered all but unenforceable."