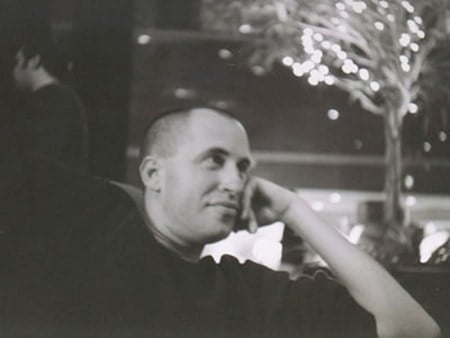 Brad Graham's blog, The BradLands, was one of the first I remember knowing about when I started this one six years ago. Graham died suddenly a few days ago at his home in St. Louis, according to the St. Louis Repertory Theatre, where he worked:
"His body was found Monday at his home in the city's Shaw Neighborhood. Although the time and the cause of death remain unknown, Graham seems to have died of natural causes, said Steven Woolf, artistic director of the Repertory Theatre of St. Louis. Graham was the theater's longtime public relations manager. 'We are all mystified,' Woolf said.
Woolf said he last saw Graham on Dec. 31. 'He was in a terrific mood, very upbeat,' Woolf recalled. 'We had a great conversation.'"
Graham is credited with coining the term "blogosphere".
Sad. Too young. Thanks for the inspiration. RIP, Brad.