Betrayed: Why Hiram Monserrate must go today (and will)…

Mixner: Campus campaigns against Virginia AG Ken Cuccinelli just beginning.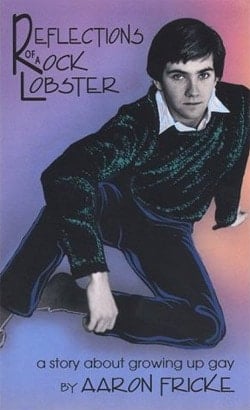 How "Rock Lobster" helped save a gay student's prom.

Yes, I would.

Michelangelo Signorile on DADT: "Haven't we been here before?"

Finalists announced in 22nd annual Lambda Literary Awards: "Winners will be announced at the 22nd Annual Awards, May 27 in New York at the School of Visual Arts Theater, 333 West 23rd Street."

Sam Worthington: next generation's man's man?

DCCC unveils target list in "Red to Blue" program: "The selections are a guide to where the party senses it may have opportunities to play offense this cycle, despite the difficult environment and the fact that it already occupies the vast majority of competitive seats on the map."

Twitter announces @anywhere program to embed itself all over the web.

Gay life in Shanghai, China coming out of the closet.

There's one place in the world where you'll find lots of cats.

Maryland attorney general Douglas Gansler finds the attention back on him after his announcement that the state would recognize same-sex marriages performed elsewhere: "The announcement put Gansler back in the limelight, helping to solidify the impression that he's the front-runner to succeed Gov. Martin O'Malley as Maryland's Democratic flag-bearer in 2014. But the timing of the news conference also produced a backlash in Annapolis, reviving the image of Gansler as a lone wolf with a passion for media attention."

Not only is Betty White coming to SNL, she's getting her own TV series.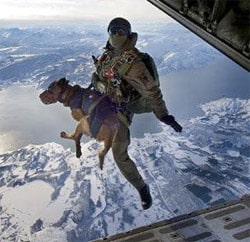 Dog joins Austrian troops on parachute jumps: "Far from panicking at the experience of hurling themselves out of a plane at 10,000ft, the Austrians' Belgian Shepherd dogs appear to be perfectly calm both before and during the jump.
One handler explained: 'They don't perceive height difference the same way humans do, so that doesn't worry them. They're more likely to be bothered by the roar of the engines, but once we're on the way down, that doesn't matter and they just enjoy the view.'"

Man with big dick turned away at NYC New Museum.

Uzbekistan AIDS advocate jailed: "'Maxim Popov was convicted for writing a brochure which was funded by the Global Fund to Fight AIDS and UNICEF as an effort by international donor organisations to raise awareness about the disease in the country,' said an AIDS activist who worked with Popov.
Prosecutors argued that the brochure, which called for the use of condoms during sex and sterile needles when injecting drugs, was promoting immoral behaviour, the activist said."

Paula Abdul in talks to head up reboot of Star Search.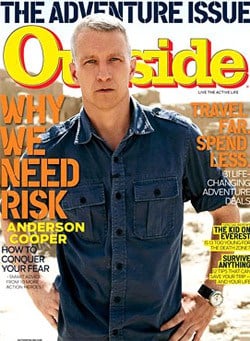 Anderson Cooper: Life Outside.

Mike Tyson to host pigeon-racing show on Animal Planet?

Religion and gays.

NJ hits D.C. for lobby day on ENDA passage: "Fifty Garden State activists just descended on the nation's capital to lobby our Congressional delegation to pass the Employment Non Discrimination Act and provide LGBT folks with legal protection in the workplace. Presently it's perfectly legal to fire someone for being gay in 29 states. It's worse for transgendered Americans who are unprotected in 38 states. Passing ENDA would make it illegal to an employee based on his/her sexual orientation or gender identity."

The Soulforce Equality ride comes to Alabama.

Gay Swedish man ordered off bus.

Jessica Simpson may one day carry gay man's baby.

Stars on Ice Tour denies it is discriminating against Johnny Weir: "We are disappointed that there is untrue and inaccurate information being disseminated. Please be assured that the `gender identity and sexual orientation' of cast members has never been a consideration in the selection of tour performers."