Mixner: Vote as if your life depends on it, because it does…

Indonesian death toll in hundreds after tsunami, earthquake…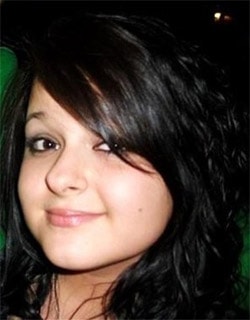 Itawamba School District ordered to pay Constance McMillen and ACLU $81,000 in legal fees in Mississippi lesbian prom case.

Boy George throws drink on woman talking loudly during his performance.

Gay vets to walk 45 miles on Veteran's Day to raise awareness about repealing DADT: "Jason Knight and Jeffrey Kongslie Correa were both highly trained and decorated linguists in the US Navy and US Air Force, respectively. Jason was discharged from the Navy not once, but twice, under the military's Don't Ask, Don't Tell (DADT) policy. Jeffrey served a six year enlistment in the Air Force, and elected to not reenlist because he could no longer serve under such a discriminatory policy."

Kylie Minogue announces new tour of the U.S.

Is Tom Hardy Snow White's Huntsman?

Minnesota GOP official meets with Log Cabin Republicans.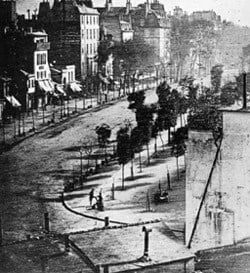 The first known photograph of man?

Anti-gay Colorado Tea Party Senate candidate Ken Buck says he'd consider meeting with gay rights group One Colorado "if he won the election."

Guess who has over one billion views on YouTube?

Tron's Garrett Hedlund cheers up Japan.

Thintervention's Craig Ramsey's ass-ets (nsfw).

Project Runway contestant Mondo Guerra talks about receiving negative comments, hate mail, and disclosing his HIV status on the show: "I realized when my mom visited that I'm accomplishing my dream and there's one thing that's been holding me back for a long time—me hiding this huge secret. It was such a weight on my shoulders that I couldn't move forward emotionally, creatively, even health-wise. So I knew that this was the last thing."

Republican sex and marriage advice.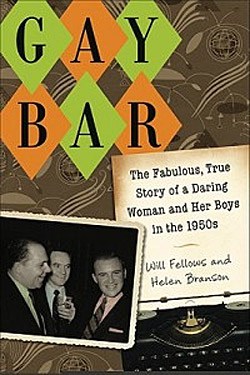 1957 collection Gay Bar reissued: "With an introduction by Blanche M. Baker, M.D., 'America's first advice columnist for homosexuals' who, according to historian and author Will Fellows, preferred the fluidity of Gavin Arthur's Circle of Sex to Kinsey's Scale and believed that gay men and women were reincarnations of souls previously embodied by the opposite gender, Gay Bar is a fascinating artifact—a sparse, conversational series of essays about life at Helen's, a Los Angeles gay bar that managed to be both unabashed and discreet."

Ontario minister apologizes for tweet accusing anti-gay candidate of "bigotry".

Can meditation change the brain?

Tel Aviv vs. Beirut as gay hotspot: "The tour operators said Beirut boasts many gay-friendly nightclubs and other social venues, as well as being home to fascinating history and an authentic taste of 'the Arabian spirit.' There are also a number of downsides for gays looking to visit Beirut. First, and most important, is the fact that homosexuality is illegal in Lebanon, though that law is rarely, if ever, enforced. Nevertheless, there is a prevailing hostility toward homosexuals, especially among more traditional Muslim communities."