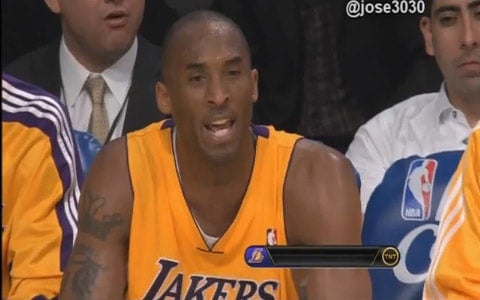 Los Angeles Lakers' Kobe Bryant was seen calling referee Bennie Adams a "f**king fag" during Tuesday night's game after he was handed his fourth foul.
Watch (at about :30 in), AFTER THE JUMP..
UPDATE. HRC via TMZ: "What a disgrace for Kobe Bryant to use such horribly offensive and distasteful language, especially when millions of people are watching. Hopefully Mr. Bryant will recognize that as a person with such fame and influence, the use of such language not only offends millions of LGBT [lesbian, gay, bisexual, transgender] people around the world, but also perpetuates a culture of discrimination and hate that all of us, most notably Mr. Bryant, should be working to eradicate."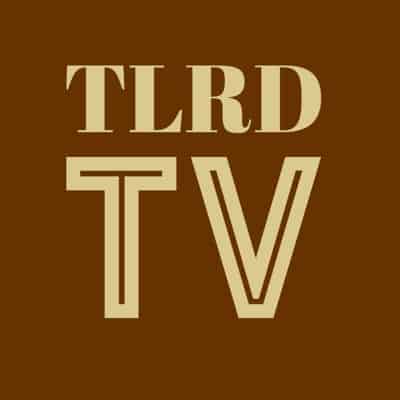 (via last angry fan)