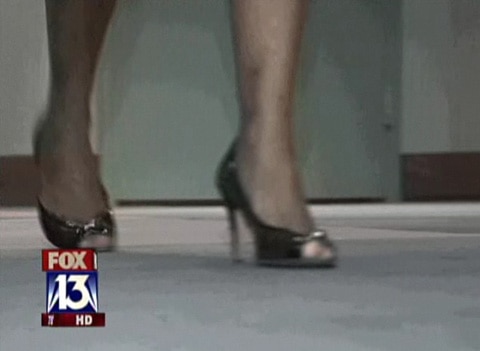 A male student at Riverview High School near Tampa is in the news after being sent home for wearing high heels to school:
"He likes the way they make him feel. They make him feel more confident, and he just likes to wear them," said Riverview High School senior Hayley Stepp, who says she's a friend of the student.
School officials say they sent him home out of concern for his safety:
"As a principal of a high school, I have to take the paternal side and make sure he's going to be okay," said Heilmann, afraid the boy would be bullied. "Anytime anyone goes out from, quote, 'the norm' or anytime anyone wants to make a statement, you have to be willing to take what comes with it."
Watch FOX 13's report, AFTER THE JUMP…
Boy in high heels removed from class: MyFoxTAMPABAY.com