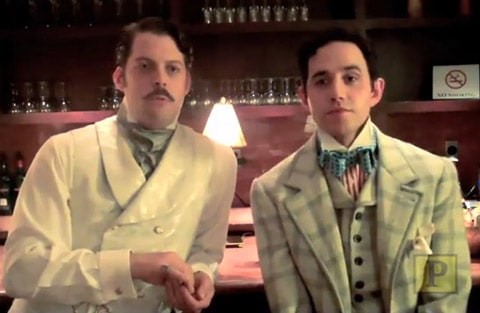 "I need a mind condom, because I'm being mind-f**ked."
Transcripts from Jersey Shore delivered in the style of Oscar Wilde.
Watch, AFTER THE JUMP…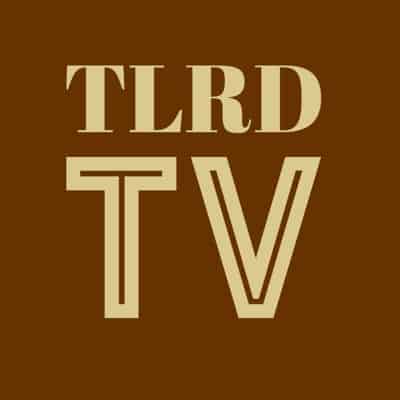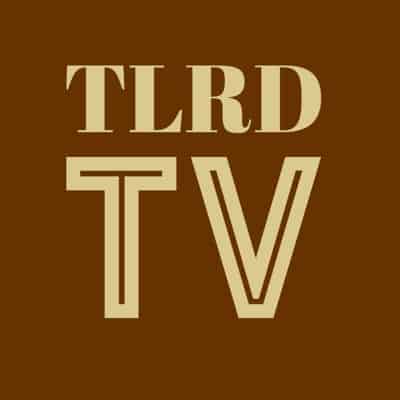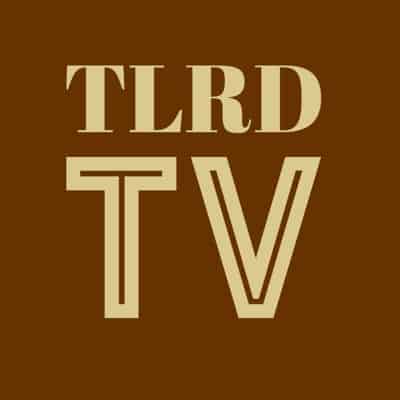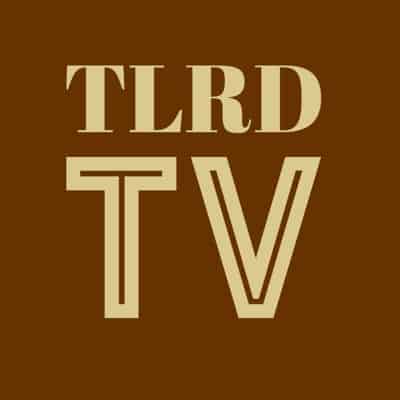 "Presented by 'The Importance of Being Earnest' on Broadway at Roundabout Theatre Company. What if 'The Importance of Being Earnest' decided to examine life through a different lens, that of the homespun wisdom of "Jersey Shore"? 'Earnest' stars Santino Fontana and David Furr ruminate on land mines, grenades, hyenas and all other aspects of romance and interpersonal relationships in a way that both Snooki and Oscar Wilde would appreciate."
Outtakes: