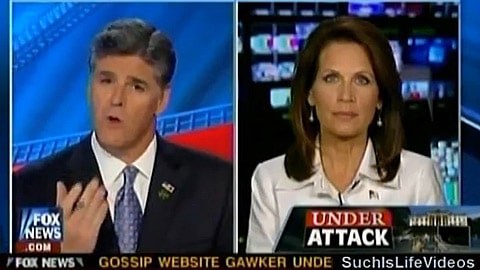 Here's a round-up of the last 18 hours on the cable news shows and their coverage of Michele Bachmann and her husband's "ex-gay" clinic (or not, in the case of Hannity).
The topic that nearly every other cable newser was talking about was not mentioned on FOX. Not a surprise, given the way the network is framing the Bachmann "ex-gay" clinic controversy. As Equality Matters notes, they're painting Marcus Bachmann as the victim!
Unfortunately, as we know too well, the real victims are the uncountable amounts of children whose lives are taken or damaged because of Bachmann's brand of "reparative therapy".
UPDATE: FOX News did cover the Bachmann clinic – they called Truth Wins Out's undercover investigation a "hit piece" on the Bachmanns.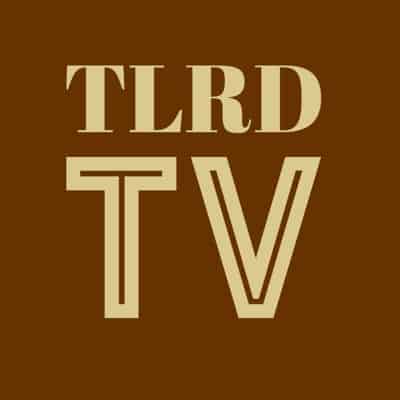 Below, a round-up of the news shows on the issue in the last 24 hours. Thanks to Dave Evans for his work on the clips. Enjoy.
THOMAS ROBERTS: Yesterday on MSNBC, Thomas Roberts talked with Truth Wins Out's Wayne Besen today about the not-going-away controversy over Marcus Bachmann's "ex-gay" clinics.
RICHARD LUI: The Family Research Council's Peter Sprigg and the Log Cabin Republican's R. Clarke Cooper talk about Bachmann. Sprigg, the leader of a hate group, asks, "Why is this even news?"
CHRIS MATTHEWS: Truth Wins Out's Evan Hurst and The Daily Beast's Michelle Goldberg appear on Hardball. Matthew rips the Bachmanns over the issue, says they're not living in the real world.
ANDERSON COOPER: Anderson talks about the Bachmann clinic and "ex-gay" therapy with Dr. Drew Pinsky and Jim Acosta.
THE ED SHOW: Ed talks with undercover activist John Becker.
LAWRENCE O'DONNELL: Talks with Truth Wins Out's Wayne Besen, asks, "hasn't every hardcore anti-gay Republican been revealed to be gay?"
SEAN HANNITY: Michele Bachmann appears on Hannity, discusses the 'Marriage Vow', makes NO MENTION of the Bachmann clinic.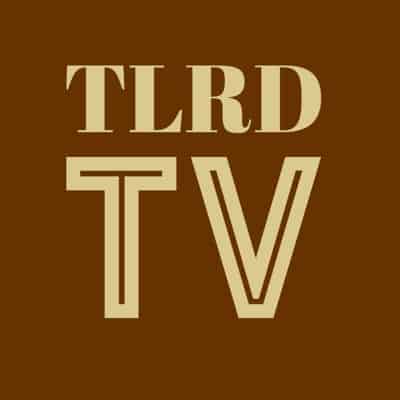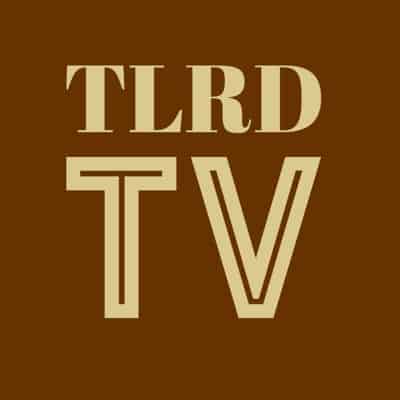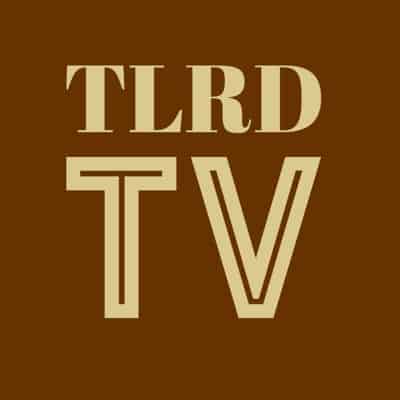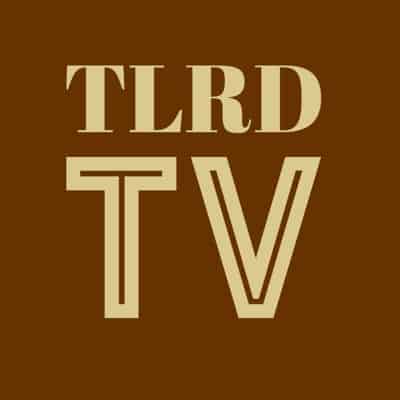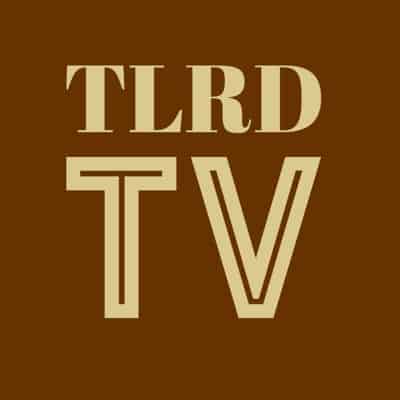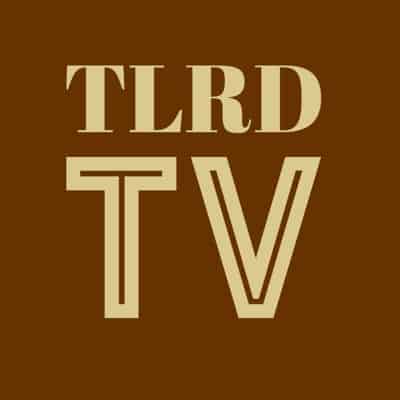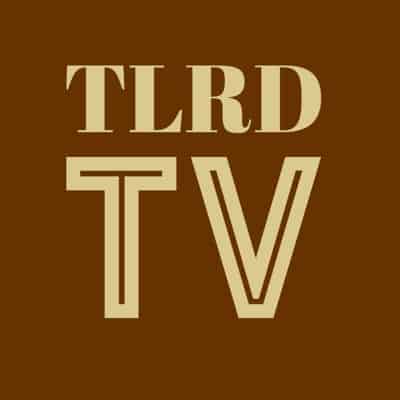 Earlier…
Michele Bachmann Won't Discuss 'Ex-Gay' Clinic, Says She's Proud Of It: VIDEO [tr]
ABC News Looks into Marcus Bachmann's 'Pray Away the Gay' Clinic: VIDEO [tr]
Whoopi Goldberg Rips Michele Bachmann and the 'Marriage Vow': VIDEO [tr]