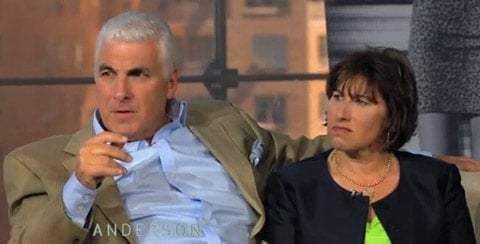 Amy Winehouse's family gives their first public interview on the premiere of Anderson Cooper's daytime talk show Anderson today.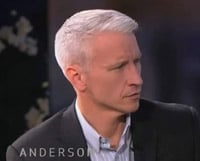 Watch a clip from today's show, AFTER THE JUMP…
Anderson told the Vancouver Sun, of his new show:
"You will see a lot more of me than you do on the newscast. I don't think you can plan these things. I think it's most compelling and most interesting when things happen organically and authentically. One of the interesting things in this program, I think, will be the surprise of seeing different sides of myself, me learning about the viewers and the viewers learning about me more.
Where that goes, I don't really know, but we'll see.
"In everything I've done, I've always tried to just be authentic and real. If I know something, I'll say I know it. And if I don't know it, I'll say I don't know it and try to learn about it. I want to bring that to daytime. I want to grow with the viewers and just see where it goes from there."