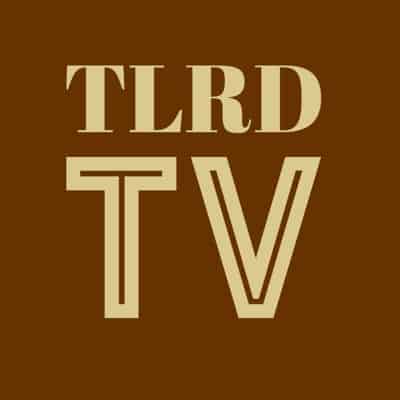 WIVB report:
Parents carry on anti-bullying message: wivb.com
The Gay and Lesbian Youth Services of Western New York can be reached at 855-0221 or glyswny.org .
There are also national places to turn to for help. They are all free and confidential and available 24 hours a day, 7 days a week.
The Trevor Project
24/7 Suicide Hotline for GLBTQI Youth
1-866-4-U-Trevor
www.thetrevorproject.org
USA National Suicide Prevention Hotline
24/7, Free & Confidential
1-800-SUICIDE