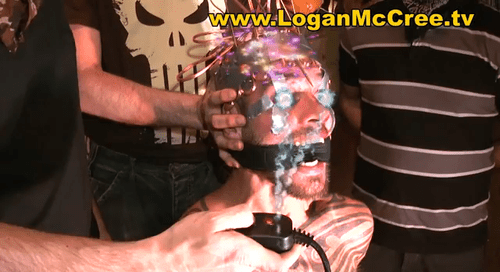 Logan McCree is a famous gay-porn star whose work for the Raging Stallion has won him awards for Best Sex Scene and – even more impressive, given how difficult it is to execute a successful manage-a-trois – Best Three-Way Sex Scene. 
But when word got out recently that he was moving in with the love of his life – a woman – and changing his orientation from gay to bi, there was outrage. Outrage! He was accused of faking gay for pay.
Now he's responded with a really hilarious spoof video about the "scandal" – in which he's… well, you'll see. (Watch for the exorcism scene.) The message is light-hearted but clear: stop being intolerant of bisexuals, gay people!
Is he right? Doggonite, he might be. I've heard it said – and caught myself thinking and saying – that male bisexuals don't exist, when in fact they do, as a university study proved this year with genital sensors.
What do you think? 
Watch the video AFTER THE JUMP.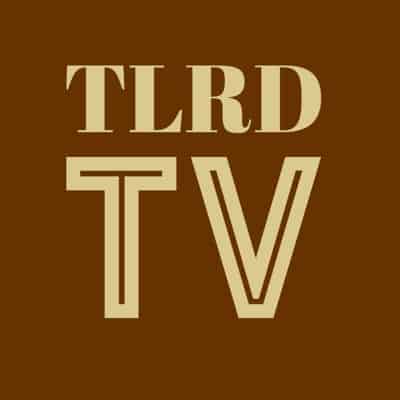 (via On Top Magazine)