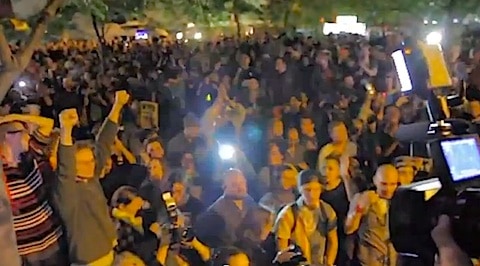 Here's video shot this morning of the crowd in Zuccotti Park erupting at news that the city was postponing cleaning (and possible eviction) from the park. Later the crowd marched, and some violent arrests took place.
Watch all the clips, AFTER THE JUMP…
Details on a few more arrests here.
And here's another account of a protester who got punched:
Rivera-Pitre, who is HIV positive and used to be a dancer, tells us he was walking a little bit in front of the police on William Street, and admits he "shot the cop a look." But then, according to Rivera-Pitre (and this is in line with what we witnessed), "The cop just lunged at me full throttle and hit me on the left side of my face. It tore my earring out. I remember seeing my earring on the ground next to me and it was full of blood. I was completely dumbstruck. I'm HIV positive and that cop should get tested."
Video of Rivera-Pitre getting punched is the last clip, AFTER THE JUMP…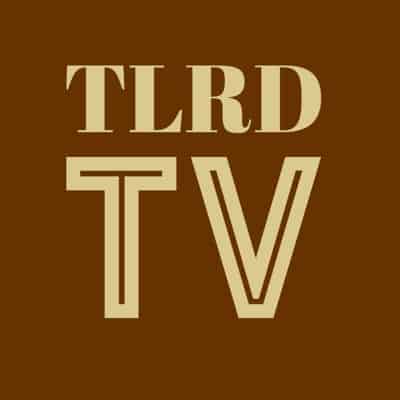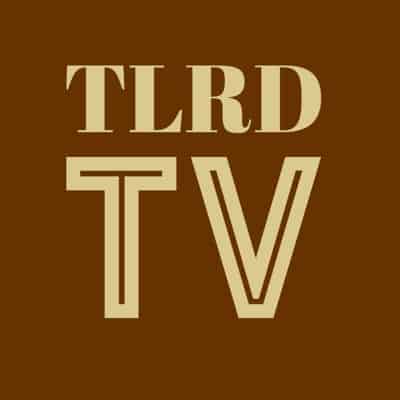 This is the following video's description on YouTube:
"This is a video shot the morning of 14 October 2011 as protesters made their victory march around Wall Street. A young man and young woman, who seemed to be unaffiliated with the protests, were being escorted out of the area when the police turned on them, throwing the young man to the ground when he said, 'I didn't do anything! What the f*** did I do?'"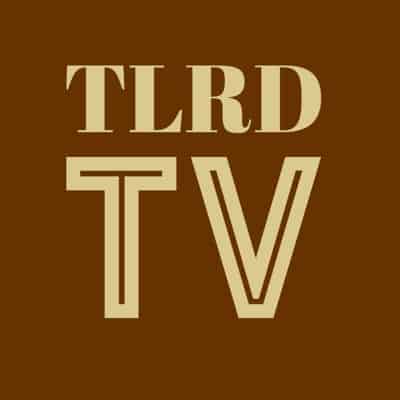 And another video of someone allegedly getting hit by a motorcycle: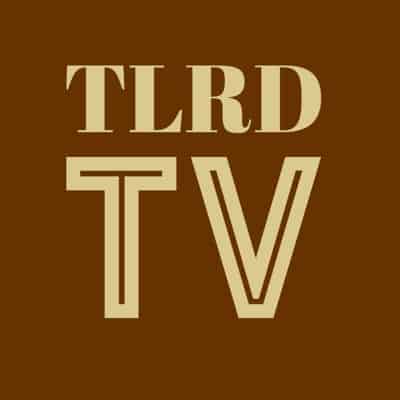 Rivera-Pitre getting punched: