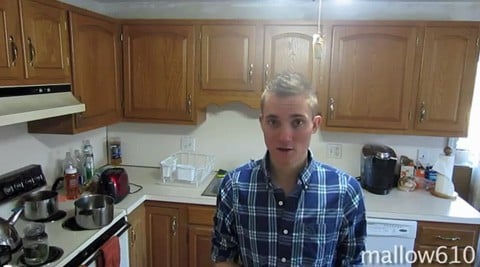 YouTuber Mallow610 came out to his mother and posted it online. The must-watch video of the day. Those of you who have been through this process can relate to the nervousness beforehand (I know I can). We should all be so lucky to have a parent like this.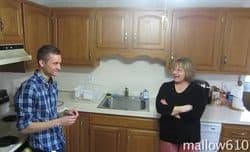 He writes:
"Finally got the strength to come out to my mom. My Mom has been extremely supportive. I could not ask for anyone else. Love you 🙂 Every circumstance is different and you will know when the right time to come out is. Stay strong. Babz and I are here for you. 🙂 Note: I decided to post this so that I could share my experience with you. Hopefully it will be an inspiration to those who do not have such supportive families."
When she says, "I am a great mom," she's absolutely right. Congratulations Mallow610.
Watch, AFTER THE JUMP…