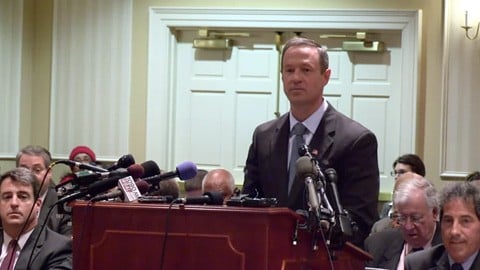 Maryland Governor Martin O'Malley and Attorney General Douglas Gansler both testified yesterday before Maryland's Senate Judicial Proceedings Committee in favor of the marriage equality bill being considered there.
Watch their testimony, AFTER THE JUMP…
O'Malley was questioned about the religious protections in the bill and the right of people to object.
Said O'Malley: "This bill balances an individual's civil marriage rights with the important protections of religious freedoms for all. And because it protects both of these inalienable rights, it is supported by a broad coalition of Marylanders, which includes clergy, community leaders, faith-based organizations, civil rights groups and those who hold the most important title of all in our democracy, and that title is citizen."
O'Malley spoke about the bill again in his State of the State address: "It is not right and it is not just that the children of gay couples should have lesser protections than the other children in our state."
Watch O'Malley and Gansler, AFTER THE JUMP…
You may have missed…
MD Lawmaker Rips Lawyer for Arguing Businesses Should Get to Discriminate Against Gay Couples: AUDIO [tr]
14-Year-Old Asks Maryland Lawmakers to Say 'No' to Same-Sex Marriage for Her Birthday: AUDIO [tr]
Governor Martin O'Malley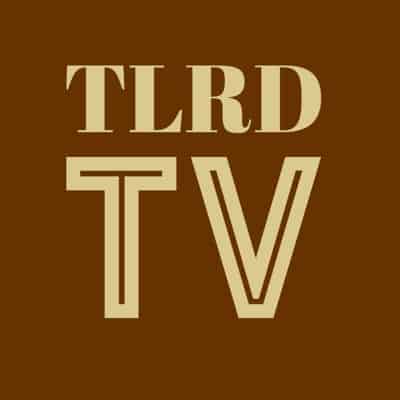 Attorney General Douglas Gansler: