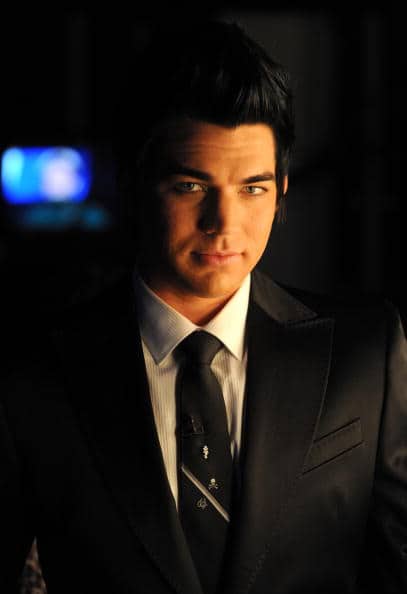 The UK's Sonisphere festival has been canceled, taking with it Adam Lambert's planned performance as frontman for Queen.
Tweeted Lambert: "While I'm sad that the Sonisphere festival has been cancelled, I'm hopeful that Queen and I will share a stage again someday in the future."

In the meantime, here's a video that went viral yesterday in which a drunk man in the back of a police car does a rendition of "Bohemian Rhapsody".
Watch, AFTER THE JUMP…