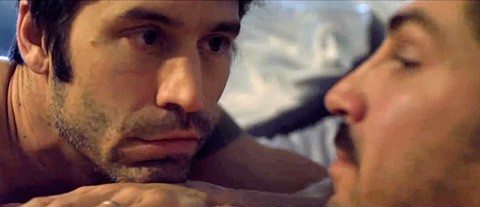 Jamie-Lynn Sigler, Alicia Witt, Maurice Compte, David W. Ross, Grant Bowler, Patricia Belcher, Jessica Tyler Brown and The Real World's Mike Manning are the featured actors in a new trailer for I Do, a film about gay relationships, family, and the struggles faced by binational couples under DOMA which is looking for some post-production funding.
Check out the trailer, AFTER THE JUMP…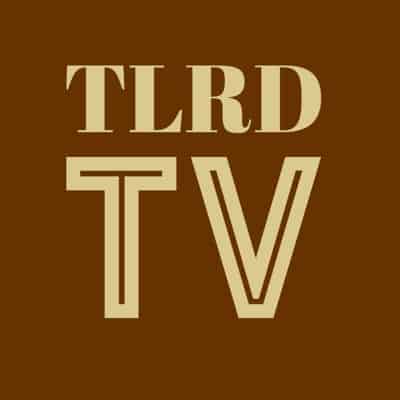 From the filmmakers:
Jack Edwards is a British gay man living in New York. After his brother gets killed in a brutal car crash Jack is left to raise his niece with his sister-in-law Mya. When Jack's work visa gets denied he marries his best friend Ali for a green card in a desperate attempt to keep his family together. After he meets Spanish American Mano Alfaro and his marriage of convenience starts to crumble, Jack is faced with impossible decisions for his family, friends and the man he loves.