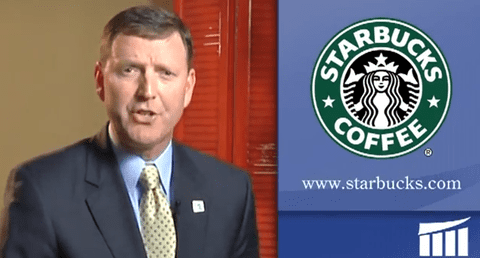 Social conservatives are keeping up oppositional pressure on Starbucks over the company's support for gay marriage and equality in general.
Though the coffee giant has basically shrugged at the protest, Iowan anti-gay activist Bob Vander Plaats, a three-time failed gubernatorial candidate who wields mind-boggling power as head of the Family Leader, yesterday released a new video explaining to his followers that he's given up on Starbucks because the company "turned their back on God's design for the family," and he's urging others to, as well.
As we know, of course, this protest has had no impact on Starbucks: the company's stock has only risen since the protest began.
Watch Vander Plaats' desperate plea, AFTER THE JUMP.
Update: Joe.My.God points out that this video is an updated version of a previous Vander Plaats video, one in which he erroneously claimed Starbucks believes "God's design of marriage is bad for America."