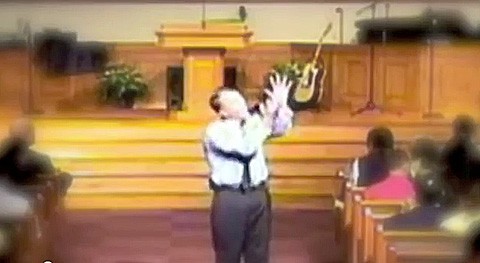 Andy Mullady draws attention to the current state of tension between Christian evangelicals and the movement for LGBT equality with an ear-catching remix featuring the wrist-cracking and exterminating advice of Pastors Sean Harris and Charles Worley.
Watch, AFTER THE JUMP…
Not following us on Twitter @TLRD yet? We appreciate it when you share and RT our content.