Steven Thrasher: Does "Gay Inc" believe in free speech?

Jerry Pritikin: 22 Gay Moments on the Real Streets of San Francisco in the 1970s.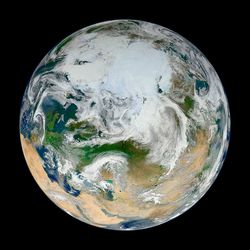 NASA releases stunning composite photo of the Arctic.

Rick Santorum warned us this would happen if we let gays tie the knot.

Dead dolphin found in Hudson River at Chelsea Piers: "'Our plan is to recover the carcass and conduct a necropsy on the animal to determine cause of death,' she said. It was too soon to know if it is the same dolphin spotted in Chelsea and Harlem on Sunday and Tuesday."

Zachary Quinto and Jonathan Groff take a stroll in NYC's West Village.

Booed soldier Stephen Hill and Joshua Snyder appear before Ohio judge to request name hyphenation. "The two recently applied to have their names legally changed to Snyder-Hill, and said that a Franklin County Probate Court employee told them that if they lied about their reason for changing their name, their applications likely would be approved. Because Ohio law does not recognize gay marriage, the men could change their names for almost any other reason than becoming a married gay couple, Ludlow reported."

Azealia Banks gets animated (literally) for Paper magazine.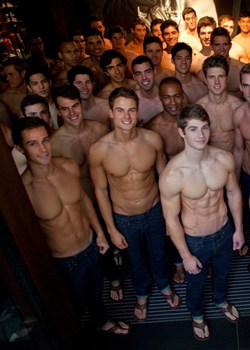 Abercrombie & Fitch to close 180 U.S. stores.

Queensland, Australia to downgrade 'civil unions' to 'registered relationships' and ban gay surrogacy: "The Legislative Assembly in Brisbane agreed to extensively alter the provisions of the Civil Partnerships Act 2011, which came into force in February this year after control of the house swung to the right. The system, introduced in the final months of the last state government, will be renamed and the option of an official ceremony revoked so it bears less resemblance to marriage."

Trans man responds to backlash after White House marriage proposal.

WaPo on the Tracy Thorne-Begland judicial appointment: "The outcome of the debate over Mr. Thorne-Begland will say a lot about the commonwealth — whether it remains in thrall to bigots or is ready to face a future in which there is no place for discrimination on the basis of sexual orientation."

Aaron Sorkin's Newsroom savaged.

Male model fix: Christian Santamaria.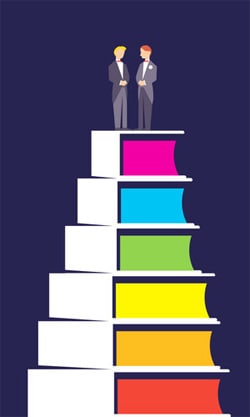 Marriage in gay and lesbian fiction: "Until 20 or so years ago, the chief subject for gay and lesbian fiction was doomed love. And why not? It's a great subject for straight fiction, too. Not only does Anna Karenina herself end badly, but so do the lovers in "Ethan Frome," "The Great Gatsby," "Lolita" and "The English Patient," to name just a few less than fortunate pairings. But in the late 1980s, writers began to explore plausible happy endings for their gay characters. This usually meant marriage, but what exactly was marriage for gay people? The writers looked at their own lives and the lives of their friends. Since we couldn't legally marry, most of us invented our own couplings with their own rules, often more flexible and unconventional than traditional marriage."

An Indianan from Uranus.

Two new planets discovered locked in strange orbit.

Slate: Obama's agility on gay marriage and immigration is making his rival look stodgy and unprincipled. "The president has seldom been a risk taker; he has operated within the boundaries of the possible, avoiding postures that yield no results. But he and his campaign have cleverly recognized that Romney's slow-footedness and lack of imagination present an opportunity for them to shine in contrast. They have reversed the usual dynamic of re-election campaigns, highlighting the challenger's stodginess while making Obama into a nimble incumbent. These stratagems show every sign of paying off. Obama's positions convey a Reaganesque sense of optimism about social change while associating Romney's views with fear and the past."