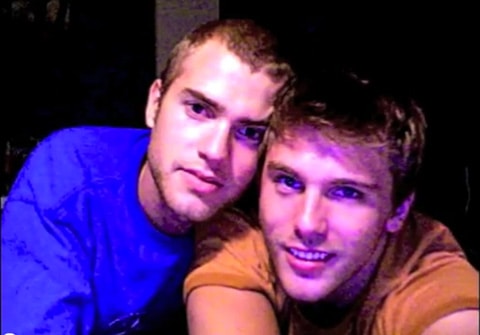 Back in May I posted a devastating video.
Shane Bitney Crone marked the one-year anniversary of his boyfriend of six years, Tom Bridegroom, with a video called "It could happen to you", chronicling what happened to him after Tom's sudden death.
I've posted it again, AFTER THE JUMP…
After the video went viral, a producing team led by Linda Bloodworth Thomason sought funds on Kickstarter for a documentary about Tom's story.
"The prejudice and bigotry that Shane and Tom experienced was not unlike what I witnessed in 1986 when my mother died of transfused AIDS," said Bloodworth Thomason.
Now, GLAAD reports that fundraising for Bridegroom, An American Love Story, has broken all of Kickstarter's records:
The fundraising website, which has helped to finance more than 7,400 films, confirmed that the indie documentary about marriage equality surpassed all previous fundraising efforts by netting $384,375 in four weeks.