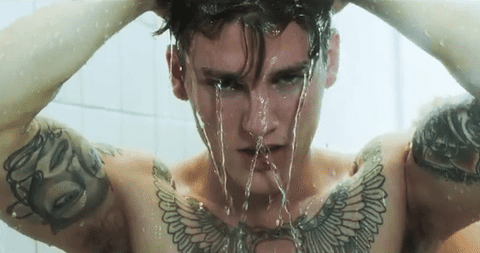 Marina of Marina and the Diamonds must have had a grand time casting her band's video for their single "How To Be A Heartbreaker".
Shower or roadside, the singer gets wet and wild with an impressive bevy of male models. And the track's pretty good, too.
Give a listen and definitely drool over her backup dancers AFTER THE JUMP.