I NEED YOUR LOVE: New dance sounds from Ellie Goulding featuring Calvin Harris.
STEPHEN FRY: Churches should be for marriage equality.
FACEBOOK: The video they released to commemorate 1 billion active members.
OBAMA vs ROMNEY: The ladies of The View discuss the presidential debate.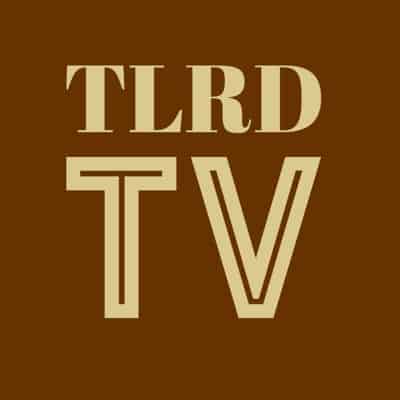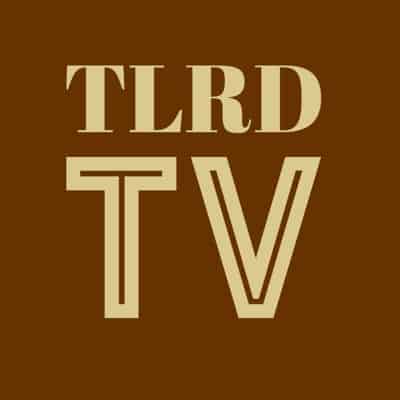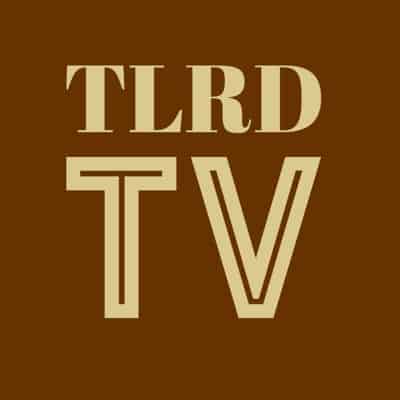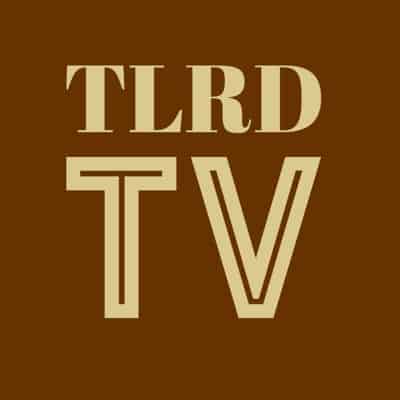 For recent Guides to the Tube, click HERE.