Miami bar Tobacco road has been many things in its 100 years, including a gay bar.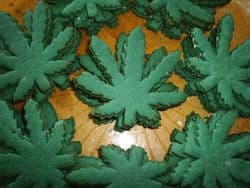 With weed food possibly going mainstream in Colorado and Washington, CBS News takes a look at some cooks crafting foods that will make you smile.

Some low ball estimates for immediate revenue Maryland, Maine and Washington could enjoy once same-sex marriages get up and running: "Wedding-related spending for in-state couples is projected be about $16
million in Maine, $63 million in Maryland and $89 million in Washington."

On Dean Chambers' attacks on Nate Silver and his "voodoo statistics": "There was more than a touch of homophobia to the criticism (Silver is gay), not to mention an aversion to scientific rationalism that has come to characterize certain segments of the conservative right. (Gawker compared the attack to "something like a jock slapping a math book out of a kid's hands and saying, 'NICE NUMBERS, FAG.'")"

An Israeli airstrike on Gaza City killed eleven people today.

Oh, Rupert Murdoch: "Why is the Jewish owned press so consistently anti-Israel in every crisis?"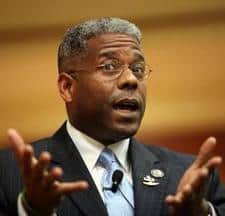 Tea Party Rep. Allen West's supporters are losing their minds after election officials failed to meet a recount deadline, meaning that, as expected, Democratic rival Patrick Murphy will take West's seat in Washington, though not before more right wing protests, of course.

Adam Roberts somehow got great chefs to share their best kept culinary secrets. Now he's passing them on to you. How delicious.

"Because You're So Sweet"

Just for the record, David Beckham is not leaving the LA Galaxy to play in Australia.

Michael Fassbender rubbed up on co-star Ryan Gosling while shooting Terrence Malick's new film in Mexico.

The happiest of birthdays to Rachel McAdams.

Check out Fiona Apple's new track for This Is 40.

Don't expect marriage equality in Pennsylvania, at least not without federal or SCOTUS intervention: "Gov. Tom Corbett and many in the
Republican-controlled General Assembly oppose gay marriage, and state
law barring it would have to be repealed or struck down by a court. Those on both sides of the
issue say the commonwealth's political climate has not forced lawmakers
to take a stand on the issue, which isn't viewed as a high priority."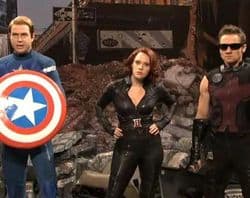 Jeremy Renner and the SNL cast had a ball sending-up The Avengers last night.

The origin of Twitter-born words: "Jacob Eisenstein at the Georgia Institute of Technology in Atlanta and colleagues examined 30 million tweets sent from US locations between December 2009 and May 2011… After collecting the data, the team built a mathematical model that
captures the large-scale flow of new words between cities. The model
revealed that cities with big African American populations tend to lead
the way in linguistic innovation."

Cynthia Deford, a lesbian mother in Washington state, has started a petition to ban teachers from campaigning for political causes in school after her daughter's teacher wore a button supporting a ban on gay marriage there.