SEASON'S READINGS: Mike Diamond and Greg Scarnici wish you a happy holiday.
FIFTY SHADES OF GREY: Actually, it's Fifty Shades of Takei.
TO THE WONDER: Terrence Malick's forthcoming film.
GUYS ON GIRLS: The guys of Lena Dunham's Girls talk about what's coming up for their characters, including lots of new relationships and the snorting of B12 vitamins.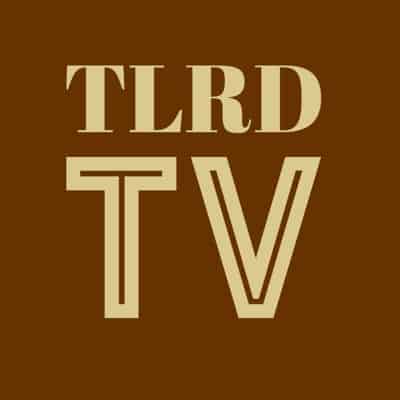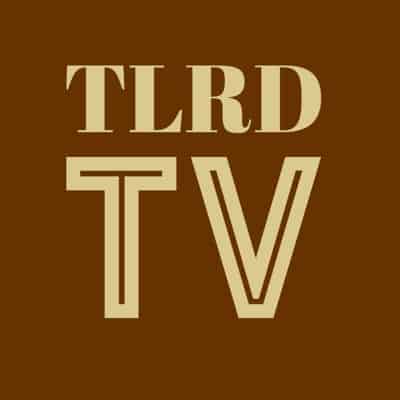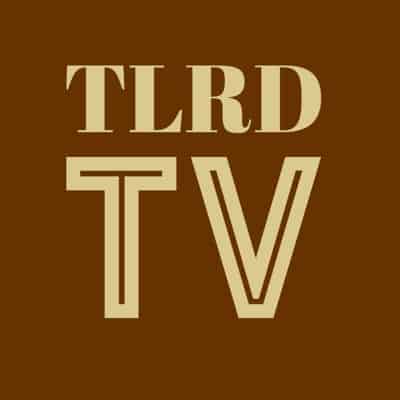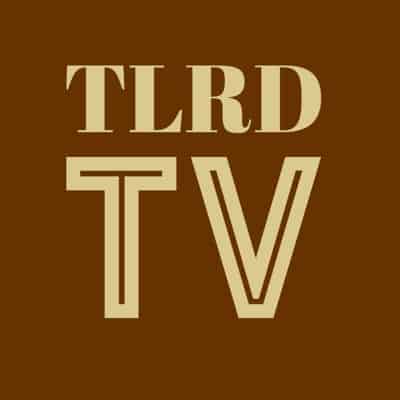 For recent Guides to the Tube, click HERE.