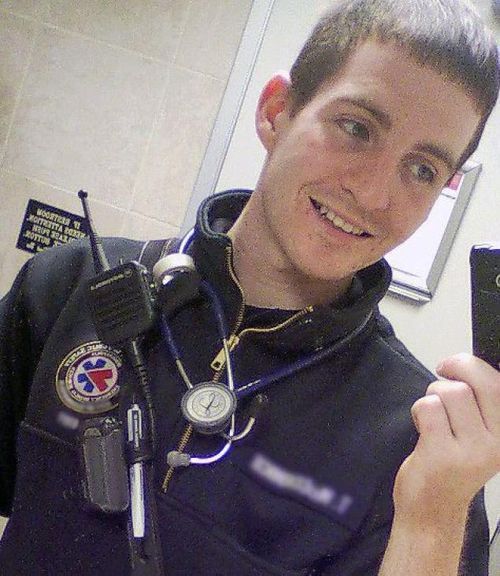 IEMS Private Timothy McCormick, a 24-year-old gay EMT from Greenwood, Indiana, was killed in a tragic accident early Saturday morning in Indianapolis when the ambulance he was in was struck by a 21-year-old woman WTHI-TV reports had alcohol on her breath when officers spoke with her after the crash.
McCormick was also an Eagle Scout and spent his time at health fairs educating people about CPR.
He made an 'It Gets Better' video posted to YouTube in December 2011, in which he said, in part:
"My name is Tim McCormick. I am an Eagle Scout, college student, and professional EMT living in Indianapolis, Indiana. I am a gay American adult. I have a brief but short message for you today…I want you to know that It Gets Better. Regardless of who you are. Regardless of your persona. academic, spiritual, professional, or sexual identity… The things that are happening today are only typical of the hard times in which we live… If you don't have anything, keep searching. If you've lost what you used to have., keep trying. Life isn't a dress rehearsal, and it's your time to shine. Right now…"
Watch his full It Gets Better video and the accident report, AFTER THE JUMP…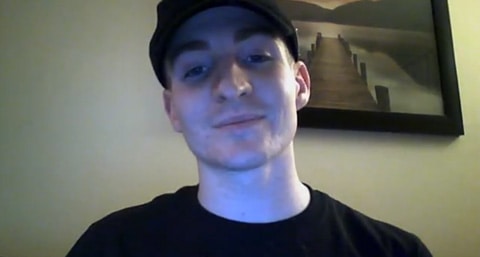 Flags were being flown at half staff in Indianapolis and city officials released statements:
"(He) was an amazing human being, had done a tremendous amount of community outreach for us, was always a vibrant representative for our service and loved his job. Absolutely loved his job at the end of the day," said Dr. Charles Miramonti, Director of the Indianapolis EMS. "This is not easy."
City-County President Maggie Lewis released a statement on the tragedy:
Our thoughts and prayers are with families of the ambulance driver who was tragically killed and the medic who was injured in this morning's accident.  Emergency responders dedicate their lives to caring for the health and safety of everyone in our community.  The loss of life in the line of duty is a reminder of how precious life is and that we must live everyday to its fullest.
Saturday afternoon, Mayor Greg Ballard also released a statement regarding the accident:
"This is a terrible loss for Indianapolis EMS and our city. Our thoughts and prayers are with our public safety community and with the families. When we are most in need, IEMS takes care of us. Now it is our time as a community to take care of them. "
McCormick was originally from Staten Island, NY. His family is devastated.
Despite the Boy Scouts' ban on gay scouts and gay leaders in their organization, McCormick is just one example of the fact that there are many in their organization ALREADY, and they are respected, loved worthy contributors to communities, families, and society at large. May he rest in peace.
Watch his full It Gets Better video and the accident report, AFTER THE JUMP…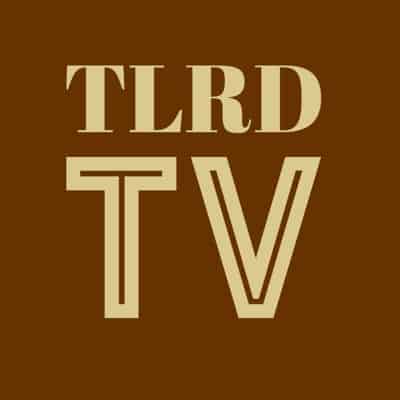 Accident report: