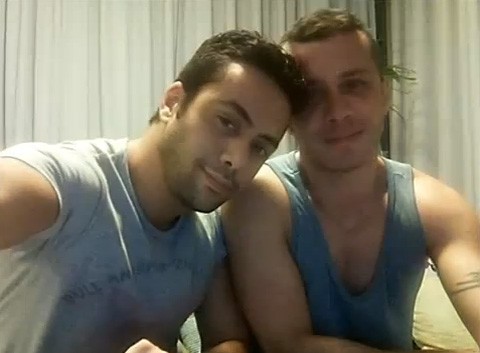 Yuval and Liran, a gay Israeli couple, tells the story of their unsuccessful attempt at having a child with an international surrogate (since surrogacy is banned in Israel) and solicits help via the internet through a YouTube clip and a donation site.
Write the couple: "We're trying to save money for the surrogacy process and just can not. The State of Israel is sending thousands of couples like us to proceedings abroad that cost hundreds of thousands of dollars and require you to stop your life during this journey. We are proud people but for the child, for the most important thing in life we have to ask for your help and hope our action will promote a change in legislation in Israel. for the benefit of thousands of others."
Watch their plea, AFTER THE JUMP…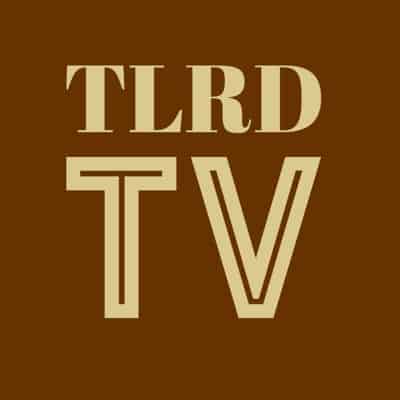 Turn captions on for English translation.