GLENN BECK: Not in favor of women serving in combat.
ADAM LAMBERT AND SAM SPARRO: "Shady", a new song they wrote together, with Nile Rodgers.
DOMINO DEATH SPIRAL: A cat finds itself hypnotized.
A NAKED-EYE COMET: It's heading this way now from the Oort Cloud!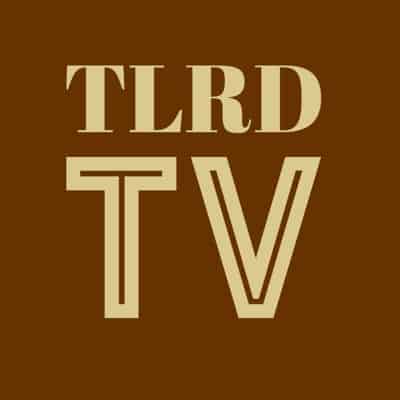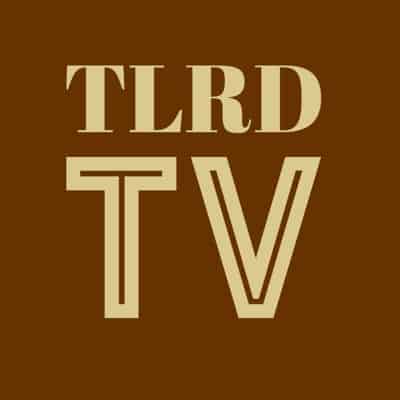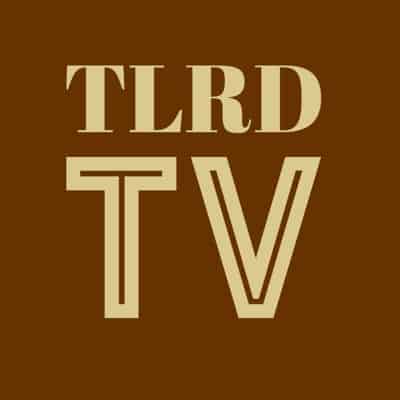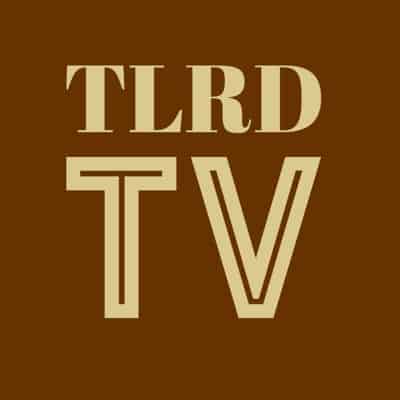 For recent Guides to the Tube, click HERE.