TIE THE KNOT: Jesse Tyler Ferguson chats with Isaac Mizrahi about his bow tie collection for marriage equality. P.S. – they are on sale here.
STEVEN SPIELBERG: An animated tribute.
ANDERSON COOPER: Leave Anne Hathaway alone!
BUTTER VS MARGARINE: ASAP Science on the difference, and what cis and trans have to do with it.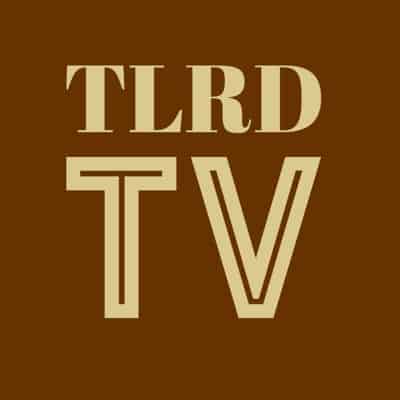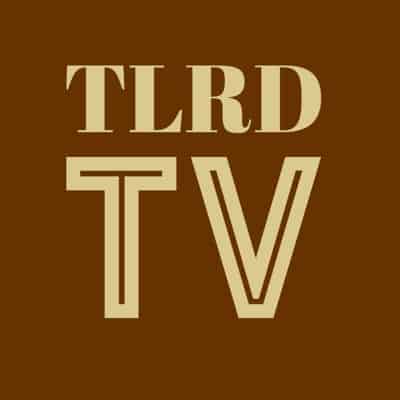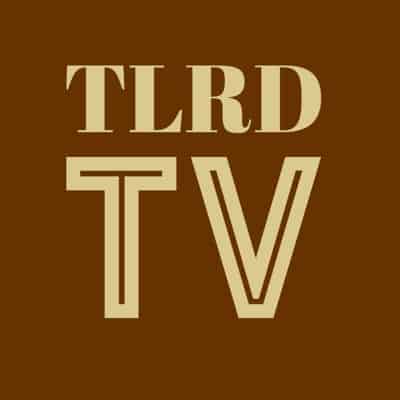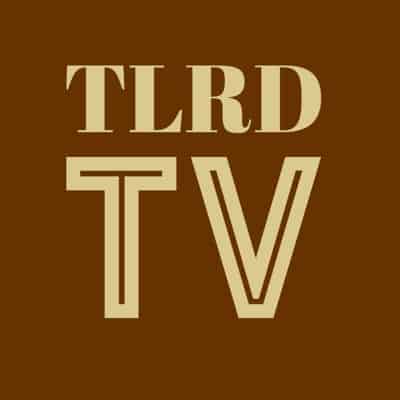 For recent Guides to the Tube, click HERE.