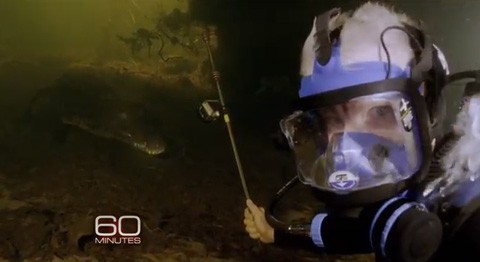 Hundreds of people each year in Africa are killed by Nile crocodiles, which can grow up to 20 feet long and weigh as much as a car. So, naturally, Anderson Cooper got into the water with them.
Watch, AFTER THE JUMP…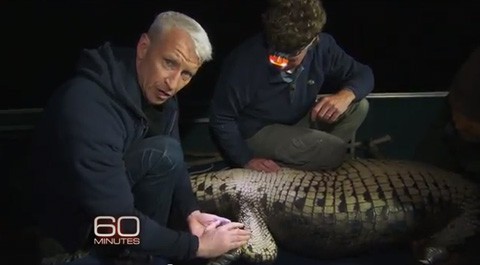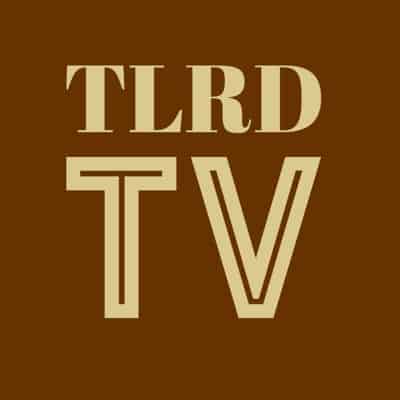 Make sure not to miss a Towleroad headline by following @TLRD on Twitter.