IF YOU CAN CUT A WATERMELON FAST: You can get YouTube famous.
MARK SANFORD: Debated a cutout of Nancy Pelosi.
ANDERSON COOPER: Taste tests a new candy made to look like a urine sample.
THE LONELY DODO: A wildlife conservation awareness PSA, narrated by Stephen Fry.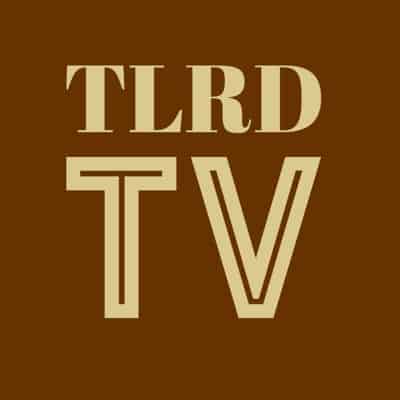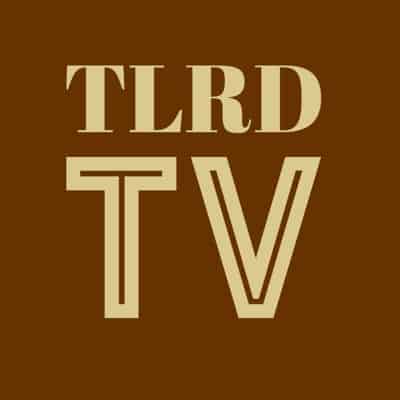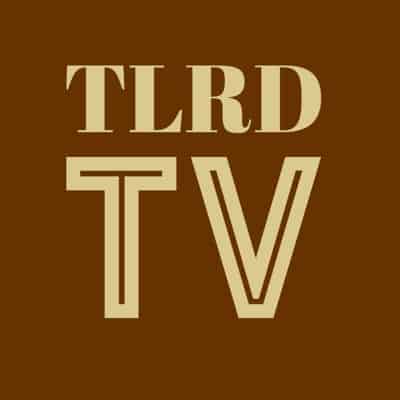 For recent Guides to the Tube, click HERE.