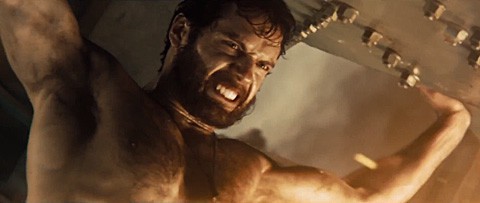 A new Man of Steel trailer features a masked look at General Zod (Michael Shannon), who has "journeyed over an ocean of stars" to reach Earth, which is sheltering Kal-El (Henry Cavill, aka Superman).
Watch, AFTER THE JUMP…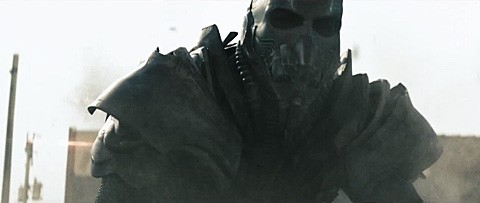 Remember Terence Stamp's Zod, from Superman II. One of best sequels ever.