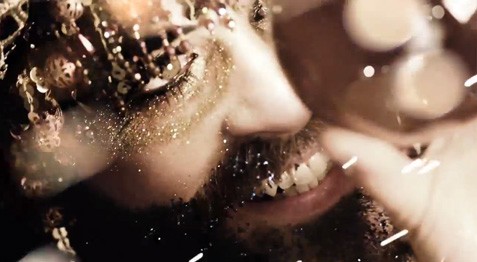 Gay artist/activist Leo Herrera shares with Towleroad his piece The Fortune Teller, which fuses words, sounds, and images from across five decades of gay culture.
Check it out, AFTER THE JUMP…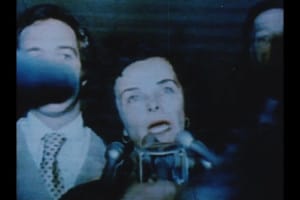 Writes Herrera, of his compelling collage:
The story is told through the trance of The Fortune Teller (played by Stanley Frank) and created using archival and modern footage. The film is a documentary and time capsule, paying homage to psychedelic films of the 1960′s and the modern art of the YouTube Montage film. From Mapplethorpe to Lohanthony, Uganda to Burning Man, Vogue to Sissy Bounce, AIDS to The Berlin Patient, meticulously edited clips create a kaleidoscopic five-minute journey through more than 50 years of gay history. See the "The Fortune Teller" decoded for a visual legend to the clips.
"The Fortune Teller" is comprised of 50 years of imagery and footage. The 5-minute clip took six months to film and assemble, and is made up of 100 carefully selected clips. The style is a take on Lana Del Rey's "Video Games" video, or The Scissor Sister's "Let's Have a KiKi". It also pays homage to some of our modern day gay "preachers," such as Chris Crocker or Lohanthony, or Kid Fury, who, as we always have, developed ways to use technology to reach one another.
Check it out, AFTER THE JUMP…
And Herrera decodes all the clips HERE.